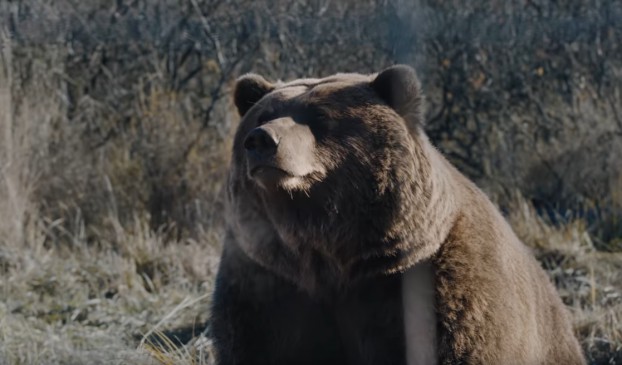 Canadian smart thermostat company Ecobee is taking on a giant with its first-ever brand awareness campaign.
The brand, launched in 2007, was initially B2B-focused and became consumer-facing about two-and-a-half years ago, placing it head-to-head with Google-owned Nest, which offers similar products.
With a solid product offering but very low brand awareness, boosting its name is now the priority for the brand, which previously used a modest budget for digital buys targeting consumers in areas with a lot of weather variation, says Rahul Raj, Ecobee's VP marketing. Its research suggested that improving brand awareness could allow it to overtake Nest (Ecobee holds the number two spot).
Now, it's hoping to bring its message of authenticity and its products' usefulness even in extreme situations, to the forefront with the new brand campaign. Created by Havas Worldwide Canada, the campaign features real people in Alaska who use Ecobee products, with the idea of "extraordinary people with an extraordinary thermostat."
Ecobee's target is homeowners generally, with its two specific products targeted toward different income levels and family sizes, Raj says (the Ecobee 3 is focused more on early adopter-type consumers with a household income of $100,000, while the Ecobee 3 Lite is targeted more to the $70,000 household income bracket who are using the smart thermostat more for energy cost savings).
The North America-wide campaign is running on Facebook, Twitter and YouTube, along with digital display advertising. Havas led media strategy, with Ecobee executing the buy internally and Edelman on PR.