Articles Tagged 'Nest'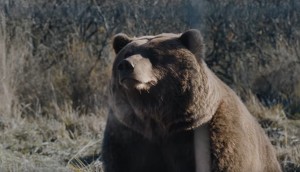 Ecobee's extreme debut
The smart thermostat company debuts its first-ever brand awareness campaign, showing its products at work in Alaska.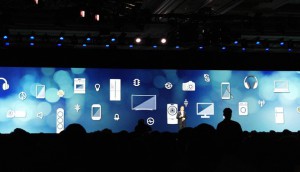 Connected everything gets polished at CES
How has the internet of things evolved for 2015, and which companies have new toys to show off?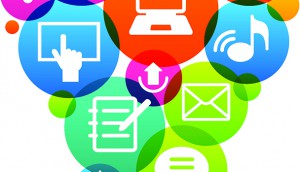 Time for digital transformation
Twist Image's Mitch Joel on the top 10 areas of change for marketers.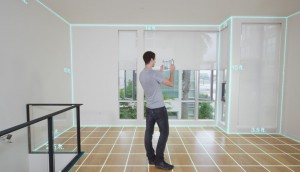 See-through hoods, an audiophile's dream and more
JWT's Jed Churcher shares a snapshot of what's been getting his (and other tech enthusiasts') attention this year.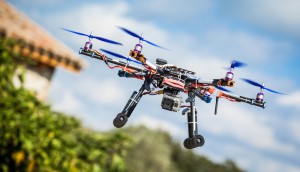 Google's third wave of innovation
From search to drones, Twist Image's Mitch Joel looks at what's likely next for the tech co, and why marketers should care.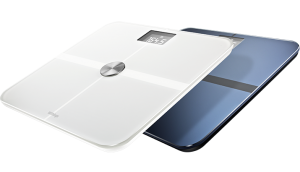 Finding a smart purpose for internet of things
A scale that measures CO2 levels? OneMethod's Amin Todai and Lionel Wong ask, who needs that?