Articles Tagged 'Ecobee'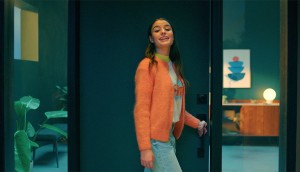 Ecobee 'imagines' a new brand platform
FCB/Six's first work for the smart home brand aims to introduce people to complex tech in an emotionally relevant way.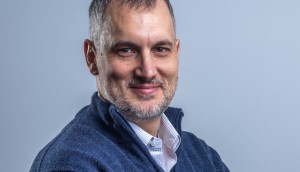 View from the C-Suite: Ecobee moves beyond buzz
CMO and CRO Kevin Banderk explains why it still made sense to move ahead with a brand launch planned before the outbreak.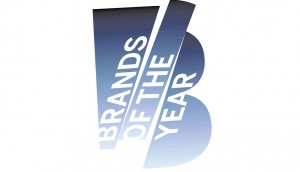 Meet the 2019 Brands of the Year
From StrategyDaily: Dig into features on what makes Loblaw, MEC, Ecobee, Ritual, OVO and Frank And Oak each a BOY.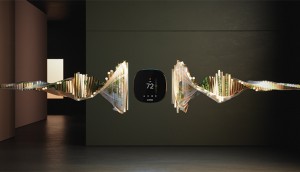 2019 Brand of the Year: Ecobee brings purpose to smart thermostats
The start-up won customers over through its approach to social impact and data.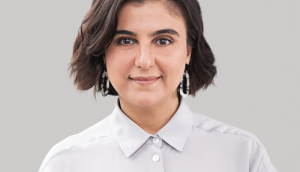 View from the C-Suite: Ecobee gets aspirational
CMO Jackie Poriadjian-Asch says the smart home company has positioned itself around data sharing and control of the home.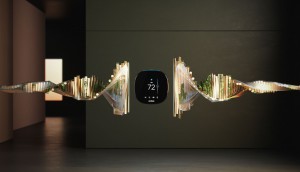 Ecobee launches first big marketing push
A new spot aims to move the brand beyond functional messaging and in front of more consumers.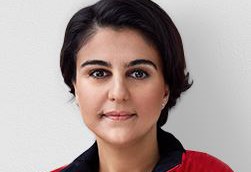 Ecobee names CMO
Jackie Poriadjian-Asch's mandate includes revisiting all aspects of the connected home company's brand.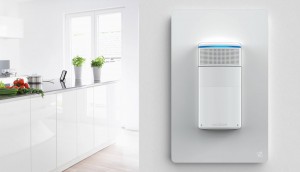 Ecobee to bring AI to more rooms of your home
The connected home company plans to use recent funding to expand its line of smart, voice-powered products.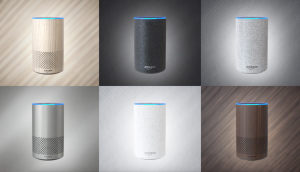 Amazon launches Alexa in Canada
How local brands are working with Amazon's AI assistant now that it has officially arrived.
Ecobee sells the smart home's possibilities
The company's new campaign uses the functionality of voice commands to drive adoption for its thermostat tech.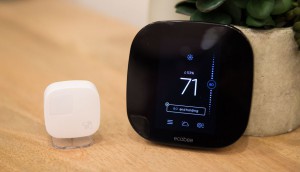 Ones to watch from the Canadian Startup Awards
The year's winners give marketers a hint of which companies they should be watching, both as partners and competitors.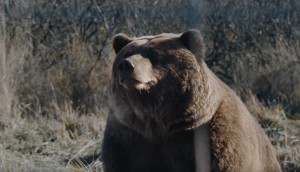 Ecobee's extreme debut
The smart thermostat company debuts its first-ever brand awareness campaign, showing its products at work in Alaska.