FCB names director of integrated production
Stefan Fabich joins to lead the agency's evolving production offering after five years at Tribal Worldwide.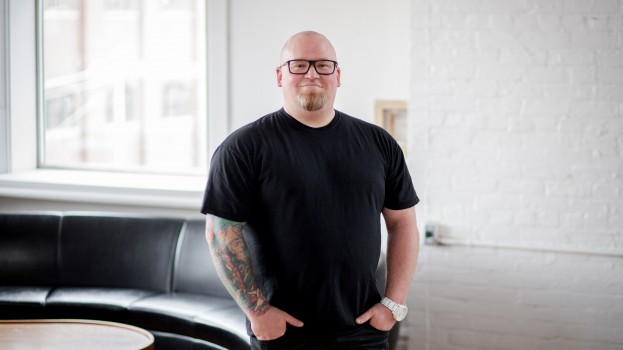 FCB Canada has hired Stefan Fabich as director of integrated production to lead production work at the agency.

In an email, Nancy Crimi-Lamanna, co-CCO at FCB Canada, said Fabich's hiring is also part of an evolution of the agency's production model to have a single, overall lead for the department. In his new position, Fabich has been tasked to boost the agency's creative output and help it produce better, faster and more cost-effective content.

Fabich joins from Tribal Worldwide Toronto, where he had a five-year stint on the agency's production team, most recently as associate production director. During his time there, he worked on the award-winning "Dadhood" spot for Peanut Butter Cheerios and the McDonald's Canada "Our Food. Your Questions." campaign. He has also had stints at Proximity Canada and Saatchi & Saatchi.

"With Stef, we have a truly integrated lead who understands how to bring to life any idea regardless of channel," she said.

In September, FCB announced a number of changes to its executive team, including Crimi-Lamanna and Jeff Hilts both being promoted to CCO, and FCB Toronto CEO Tyler Turnbull being named CEO for FCB Canada. It also made numerous additions to the team in Montreal, although the search for a new president in Montreal continues after Rachelle Claveau left to take over the leadership of Publicis Montreal last month.