The Contenders: Designs for success
Our look at this year's award show hopefuls examines the design-focused work that will turn judges' heads.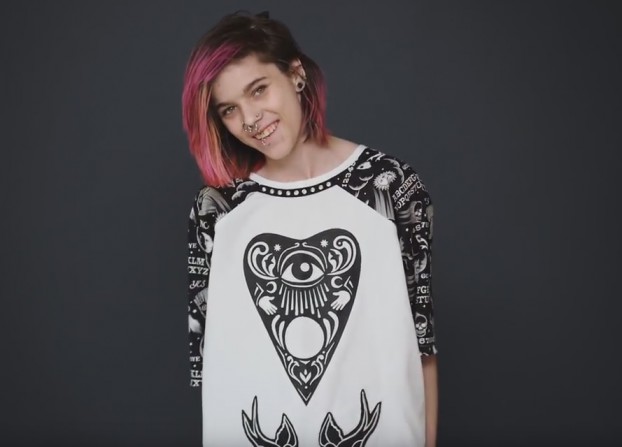 It's March, which means ad agencies across the country are well aware of the impending entry deadlines for both Cannes Lions and the Marketing Awards. With these dates looming, we spoke with industry experts who have experience in judging rooms – both in Canada and internationally – to find some of the campaigns that stand to do well on awards stages both here and abroad. We also polled strategy and Media in Canada staff to see what the year of reporting had brought to their attention.
Today, we look at the campaigns that used smart design – be it with visuals, products or tech – to bring their insights to life.
Judges' picks
Agency: Rethink
Brand: Starlight Children's Foundation
Campaign: Ward + Robes
Being in the hospital for an extended stay is never a great experience for anyone. But being stuck wearing the same old hospital gown can be particularly hard on fashion-focused teenagers. To change that, Rethink partnered with Straylight Children's Foundation, an organization that aims to brighten the lives of children dealing with serious illnesses, both at home and during hospital stays. The "Ward + Robes" initiative brought in designers and artists from across Canada to help teens feel a bit more comfortable during their hospital stay by creating gowns that allowed them to be a little bit more expressive.
"Hospital gowns all look the same and they're all ugly as hell," says Ryan Spelliscy, CCO at J. Walter Thompson Canada, who pegs this as a contender in design and intellectual property categories. "This is a little thing, but every little thing goes a long way when you're fighting a severe illness."
strategy picks for other design-focused contenders
Agency: Zulu Alpha Kilo
Brand: Harley Davidson
Campaign: 1903 Harley Davidson Cafe
The Harley-themed coffee shop – which has already popped up on the short list for this year's One Show – opened in downtown Toronto aiming to help the brand reach into a more urban market. By using the iconic Harley Davidson imagery from the company's long history, it gave people a way to interact with the brand outside of its dealerships, which could be hard to access for people based downtown (and somewhat intimidating for people beginning to explore their interest in the brand).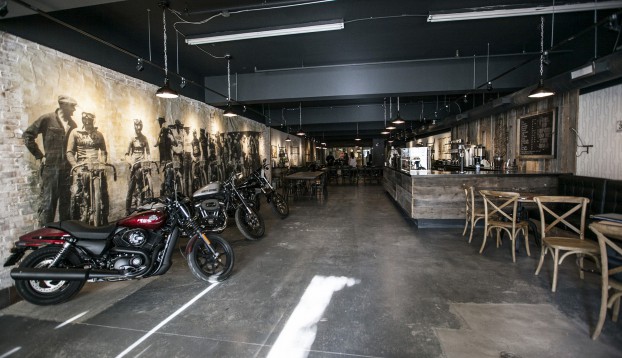 Agency: Lg2
Brand: Olympic Park
Campaign: Souvenirs from 1976
Lg2′s rebranding of the site of the 1976 Olympics has already been recognized on the Design shortlist at Cannes. But the subsequent exhibition celebrating the games not only features a design that references an iconic cultural moment that will resonate with Canadian judges, but builds on an existing goal of diversifying visitors at the park that will speak to the increasingly results- and business-focused Lions juries.