Grey, Brad and Tam-Tam\TBWA make The Good Report
Check out the charitable campaigns called out by ACT and The Gunn Report.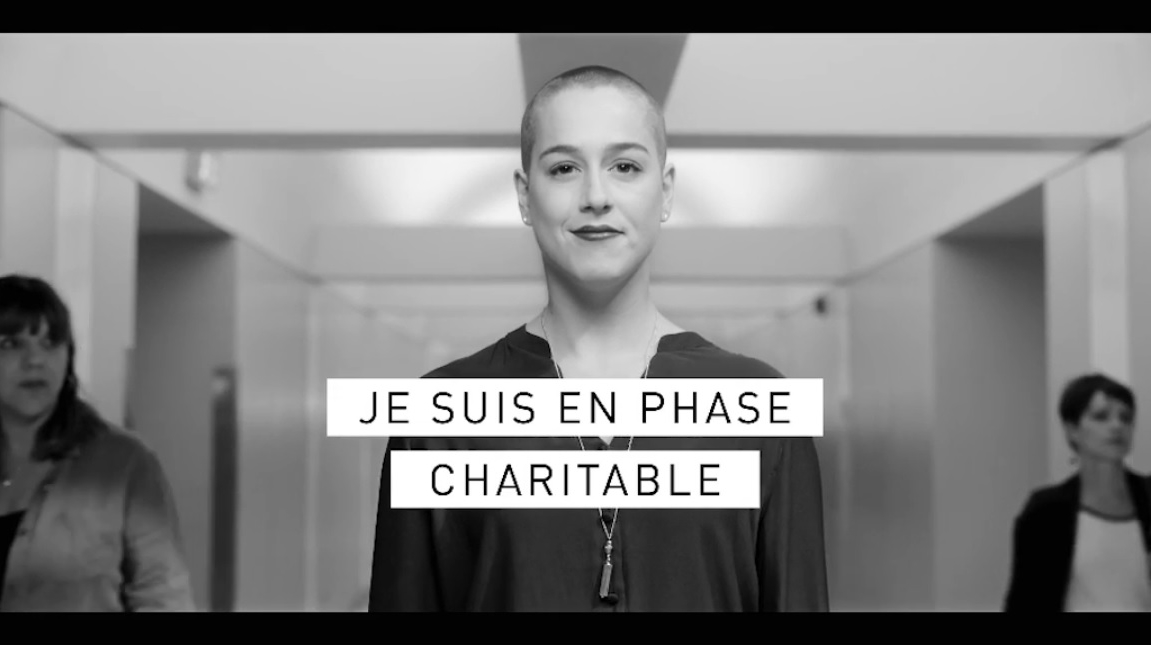 Three Canadian creative agencies have been acknowledged on the 2016 Good Report, which calls out companies and campaigns that promote social or charitable causes.
Grey Canada's multi-phase campaign for Moms Demand Gun Sense in America (which has since rebranded as Everytown For Gun Safety) has been named one of the 40 most-successful campaigns promoting good. The work targeted the Kroger grocery chain for allowing customers to carry loaded assault weapons in-store. It encompassed print, radio and video, and culminated in a message being projected on the side of Kroger's headquarters.
At number 39 on that ranking, Montreal agency Brad is acknowledged for its work on SOS Violence Conjugale, a domestic violence awareness campaign for which it created the "Bouquet" print ad.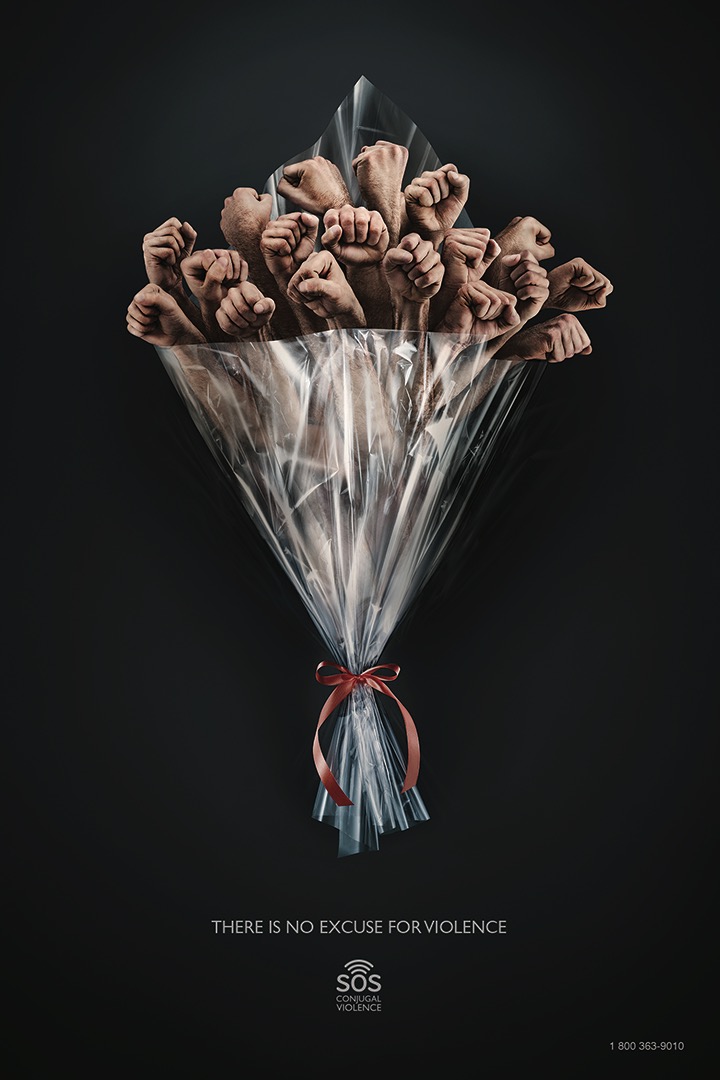 FCB Brazil's "Nivea Doll," which encouraged sun safety and skin cancer awareness among children, was ranked as the number-one cause-related campaign.

Tam-Tam\TBWA ranked 12th on the report's list of the 25 most-successful agencies promoting good causes. The report did not ackowledge any specific campaigns or clients, but the Montreal-based agency works with a number of charitable organizations including Leucan (a children's cancer group) and Fondation Quebecoise du Cancer.

The report is a collaboration between The Gunn Report and ACT (Advertising Community Together), an organization dedicated to uniting the ad industry around social responsibility and sustainable development issues. It assessed more than 700 campaigns from more than 460 agencies in 71 countries by tracking industry recognition and awards for each campaign and the "promotional effort" behind them.

"There is no complicated criteria or categories, just great work for good," the report states.

The report also ranks agency networks. Publicis Worldwide was named the "most successful network in promoting good causes in 2016," followed by FCB Worldwide, BBDO Worldwide, Grey Global Group and Young & Rubicam Group.