Shopper Innovation Awards: When banner ads stalk for good
The Canadian Safe School Network made its point by turning its ads into bullies.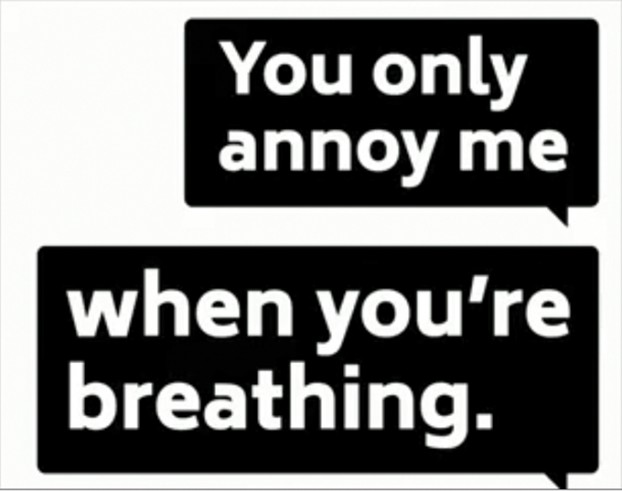 This article appears in the May 2017 issue of strategy.

The win: Canadian Safe School Network "Bully Ads" by BIMM/Touché Silver Targeting

Online advertising has its own breed of bully. To distinguish itself from other charity campaigns, the Canadian Safe School Network, with BIMM and Touché, recognized that its message was already embedded in a particular kind of media: the banner ad. The often-maligned format, known for retargeting consumers and relentlessly following them across the internet, behaved like a cyber bully. It was the perfect medium for the organization's anti-bullying message.

The CSSN targeted influencers by sending invitations to an anti-bullying event. Once the recipient clicked on a URL for more details, they were caught: using cookies, the campaign retargeted the influencers across sites, exposing them to as many as 60 ads a day containing messages like "You only annoy me when you're breathing," "Is that your face?" and "You have no friends."

While it made people uncomfortable, the campaign demanded attention, generating the desired media coverage and leading to a 37% increase in donations.