McCann West names ECD
Trent Burton will lead creative in Vancouver and Calgary at the agency as it continues to establish its new leadership team.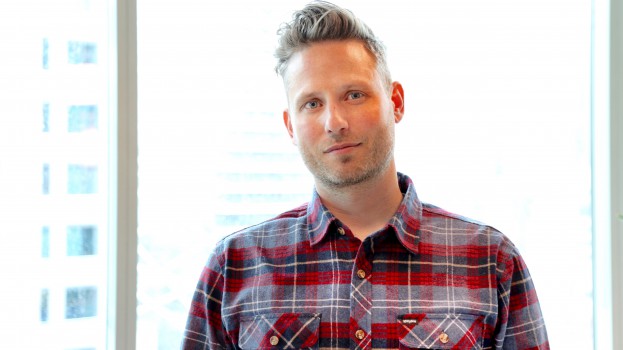 McCann Canada continues to add to its leadership team, hiring Trent Burton as executive creative director for McCann West.

In his new role, Burton will oversee the creative departments in McCann's Calgary and Vancouver offices and work across clients and disciplines. Burton will be based in Calgary and report to Darren Clarke, McCann Canada's chief creative officer.

Burton comes from Calgary's Wax Partnership, where he was creative director and founding partner when the agency opened in 2005. He left Wax in 2006 to join Taxi's Calgary office, but rejoined Wax in 2012. Over the course of his career, Burton has worked with clients including WestJet, Telus and The Prairie Honda Dealer Association.

Earlier this year, fellow Taxi alumna Karen Pearce was named president of McCann West to bring unified leadership to the agency's offices in Calgary and Vancouver, and Burton will be doing the same for their creative departments. Previously leading the creative department in Vancouver was creative director Heather Thrash, who left the agency roughly a year ago for a position at Lululemon. Previously leading creative in Calgary was creative director Mike Meadus, who left McCann in the summer after more than 12 years with the agency.

McCann Canada has been shaking up and making additions to its leadership team over the past year, naming new leaders for its different offices and specialized disciplines. Last month, it created a new business development and communications role that has been filled by Caroline Murphy.