Jonathan Levitt leaves Reitmans
After just over a year, the retailer's brand-spanning CMO has departed.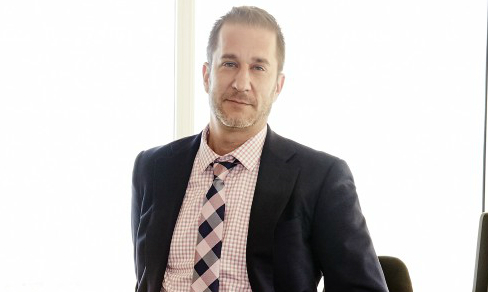 Just over one year after joining Reitmans as its first chief marketing officer, Jonathan Levitt has left the company.

Levitt joined Reitmans in April 2016 to oversee marketing for its namesake banner as well as Addition Elle, Penningtons, RW & Co., Thyme Maternity, Hyba and Smart Set. His last day was May 17.

Known as a digital marketing expertise and a self-proclaimed data lover, Levitt joined Reitmans from Media Experts, where he'd served as vice president and head of research and development. The retailer tasked him with updating its customer journey for an increasingly mobile consumer set. At the time of the hiring, Walter Lamothe, president of retail and COO, said "it is of the utmost importance to gain a better understanding of our customers' journey and how we at RCL can improve our customers' experience through various processes and use of data."

Reitman's was Levitt's first turn within a retail organization, though he'd previously led digital media strategies for clients such as Walmart and American Eagle (and, coincidentally, Levitt had previously worked at a tech company that designed Reitman's first website).

Reitmans did not responded to requests for comment by press time.