Articles Tagged 'Jonathan Levitt'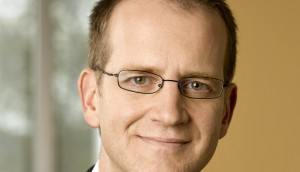 Reitmans names its new CMO
Former Dynamite and Yellow Pages CMO Nicolas Gaudreau takes the helm at the retail company.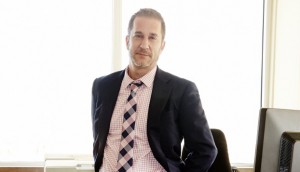 Jonathan Levitt joins Circle6
The former Reitmans CMO becomes a partner at the experience agency to lead consulting and build out its incubator.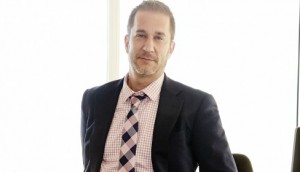 Jonathan Levitt leaves Reitmans
After just over a year, the retailer's brand-spanning CMO has departed.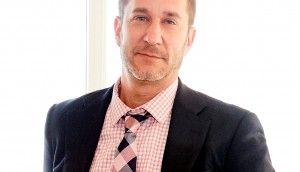 The right man for Reitmans
The retailer's new CMO Jonathan Levitt on data, his media background and what's next for retail.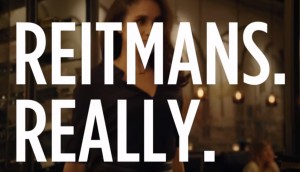 Reitmans names new CMO
Jonathan Levitt joins the company, which has also named a new president for its Reitmans banner.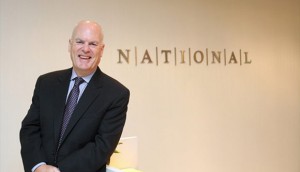 National absorbs Sonic Boom
All of the agency's content marketing capabilities will now be handled by its parent company.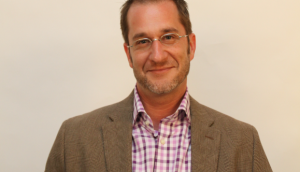 Sonic Boom hires first-ever CMO
Jonathan Levitt aims to disrupt the typical ad agency model with the shop's data-first focus.