Parks Canada picks Ogilvy Montreal
The agency will lead strategy and creative development for the government organization's new national campaign.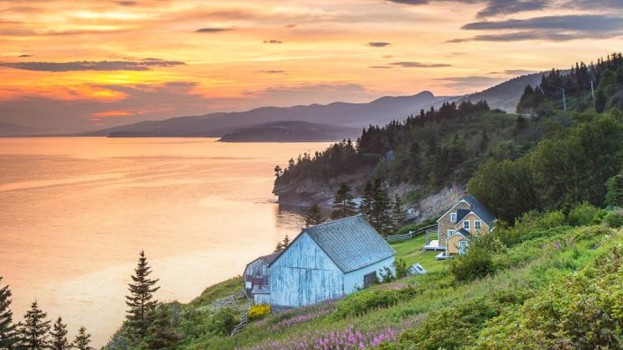 Parks Canada has tapped Ogilvy Montreal to be the lead agency on its 2017 – 2018 national advertising campaign.

The mandate includes providing strategic planning to Parks Canada as well as the development of a creative platform for a new national campaign to debut later this year. Parks Canada has the option to extend the period of the contract by two additional one-year periods.

Ogilvy was selected following a competitive review process.

Parks Canada is the government agency charged with the operation and preservation of 38 national parks, 171 national historic sites, three marine conservation areas and one national landmark.

To commemorate Canada 150 this year, Parks Canada offered free passes to all of its parks throughout the year, resulting in a 9% year-over-year increase in visitors from January to June.

Parks Canada most recently worked with St. John's, Nfld.-based agency Target Marketing and Communications for its most recent campaign on a contract basis from September 2016 to March of this year.

In May, Ogilvy Montreal hired Etienne Bastien as its new CCO, taking over leadership of the creative department from agency partner Martin Gosselin as he moved into an advisory role.