WestJet hires chief digital and innovation officer
Former Facebook exec Alfredo C. Tan will help launch an innovation centre in Toronto to support the airline's global expansion.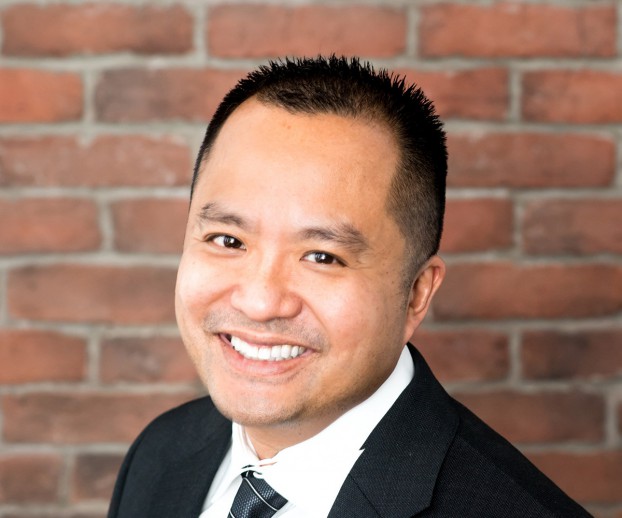 WestJet has a new leader guiding the rollout of its growing digital strategy, hiring Alfredo C. Tan as chief digital and innovation officer to lead a number of new initiatives at the airline.

Tan will lead WestJet's existing digital team in its Calgary headquarters, but will also build a second team in Toronto. On top of their regular work on WestJet's digital capabilities, those teams will also help the company establish a new Innovation Centre of Excellence in Toronto that will use "non-traditional" products, solutions and partnerships for WestJet.

Tan begins the new role on March 5 and will report to Ed Sims, EVP, commercial at WestJet.

WestJet is currently committed to transitioning from its past as a a low-cost, point-to-point carrier to a global network airline. Digital products and services, the company says, will be vital to that transition as a way to improve its customer and passenger experience.

Tan was a longtime Facebook executive and was on the leadership team for Facebook and Instagram when the companies launched their Canadian outpost in 2009. Most recently group director of global marketing solutions for the social platform, he also had stints mentoring leadership teams in other regions, including Latin America and Asia-Pacific.

Earlier this month, WestJet announced three other additions to its senior leadership team in preparation for its global expansion, which included Stuart McDonald, the airline's new VP and chief technology officer. Most recently VP of strategic initiatives and employee enablement at TD, McDonald will help build the global technology footprint the airline requires to meet its expansion plans.