BrandSpark unveils the most trusted CPG brands
Results from the research firm's Shopper Study also reveal insights into what drives that trust.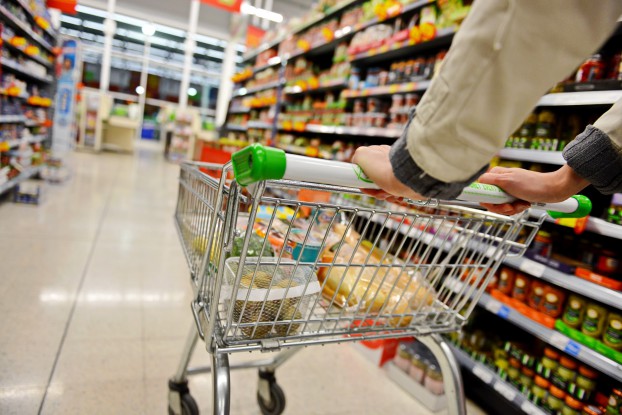 Market research firm BrandSpark International has unveiled the winners of its 2018 Most Trusted Awards for Canadian CPG brands.
The winners are determined based on the results of its annual Canadian Shopper Study, which surveyed more than 18,000 Canadian consumers. The full list of winners, broken down by category (food and beverage, personal care and beauty, household and pets, and over-the-counter health products), can be found below.
In the study, BrankSpark evaluates consumers' "top of mind" unaided responses for categories in which they purchase. Winners are determined by the greatest volume of mentions (and ties are declared if the margin of victory is within 2%).
Responses from the Shopper Survey also reveal insights into what drives brand trust. For example, the top CPG brands build trust with consumers by consistently meeting their expectations and delivering on "great product experiences," according to Robert Levy, president and CEO of BrandSpark International.
"While trust in the brand is anchored in personal experience, it is increased by transparency, fair pricing and the endorsement of other consumers," he said in a press release.
And building trust can be critical to a brand's long-term health: 66% of shoppers said they try new products from brands they trust the most.
In addition, the survey found that 96% of consumers believe responding quickly to serious issues increases their trust in a brand. Another 94% said it's important for brands to provide detailed information about their product or service, and 86% believe their trust in the brand increases when they see unfiltered customer reviews online.