Desjardins puts accounts into review
Current agencies Lg2 and Touche! will be invited to participate in the RFP.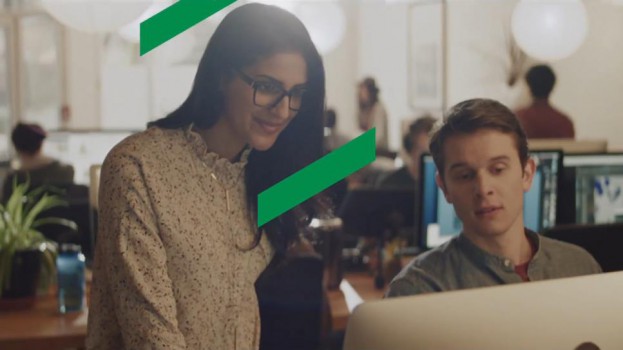 Financial services company Desjardins has issued an RFP for its creative and media agency partners.
The agencies selected through the RFP will support the cooperative's campaigns, develop its brand and market its products and services "in today's digital context," according to an email from Desjardins.
Desjardins currently works with Lg2 and Touche! as its creative and media AORs, respectively. Lg2 has worked with the brand for 15 years after first winning the assignment in 2003, while Touche! was selected to handle media for the cooperative in 2015. Desjardins also funded an equivalent loan to Lg2 so it could structure a unique ten-year succession plan to help the agency retain its independence in the foreseeable future.
A spokesperson for Desjardins said that both of its current agencies will be invited to participate in the RFP.
The company is looking to receive applications for RFP pre-selection by Aug. 13.