Sun Life puts greater focus on data and analytics
Milos Vranesevic steps in as CMO, having worked at major consumer brands in both Canada and the U.S.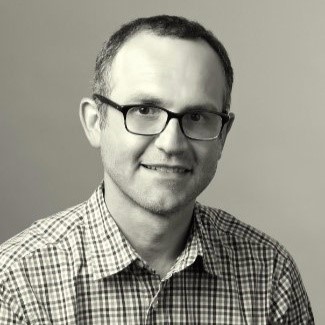 Now a few years into executing a strategy aimed at enhancing its brand and building out its data and analytics capabilities, Sun Life Financial has brought on former Mastercard marketer Milos Vranesevic to lead its marketing efforts as SVP and CMO.

In the medium term, the insurance and financial services company is looking to put the customer at the centre of everything it does, says Linda Dougherty, EVP of corporate strategy and global marketing, to whom Vranesevic will report.

As part of those efforts, the brand has identified a number of strategic objectives that it believes are critical for long-term success, including talent acquisition and "excellence in digital, data and analytics."

"We see marketing as a critical component of ensuring that strategy continues to progress and really makes us differentiated in the market," says Dougherty.

Vranesevic, who stepped into the role on Nov. 5, has experience with brand building and digital marketing, having worked on digital payments, financial services, loyalty and sports marketing for major consumer brands in Canada and the U.S., including Air Miles and the National Hockey League.

Dougherty says Vranesevic was selected for the role for his "tremendous experience" on branding and data initiatives, as well as the global perspective that he brings to the table.

At Sun Life, he will lead the global brand and marketing team, as well as digital and content marketing, client experience, analytics and insights, global philanthropy and sponsorships, with a portfolio that includes sponsorship of the Toronto Raptors and charitable efforts aimed at fighting diabetes. Under its current structure, the brand does not have a marketer dedicated exclusively and uniquely to the Canadian market as a whole.

Most recently, Vranesevic oversaw marketing and communications for Mastercard International's Latin America and Caribbean region. During his ten years with the company, he served in various senior roles, including SVP of marketing for North America and VP and head of marketing for Canada. He replaces former Sun Life CMO Lisa Ritchie, who retired earlier this year.

The company has not laid out a mandate for "radical change" in the structure or composition of its marketing team, says Dougherty. But Vranesevic has been asked to take stock of its existing capabilities and to make recommendations once he settles into the role.

Last month, Sun Life launched a mass campaign emphasizing the connection between health and wealth. Those efforts are part of a global brand refresh that continues to roll out in Canada and abroad.