Articles Tagged 'Milos Vranesevic'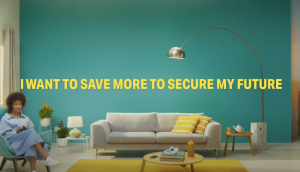 Sun Life offers control over everything that's uncontrollable
A new campaign turns "wanting" into "doing" as the brand secures a place at the intersection of financial, physical and mental health.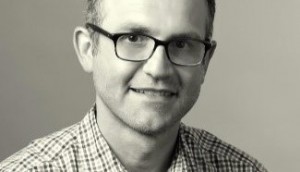 Sun Life puts greater focus on data and analytics
Milos Vranesevic steps in as CMO, having worked at major consumer brands in both Canada and the U.S.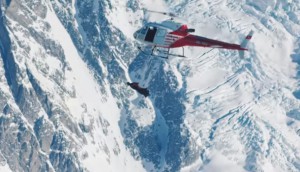 Mastercard's risky approach to safety
A new campaign explores why card security matters in a not-so-dry way.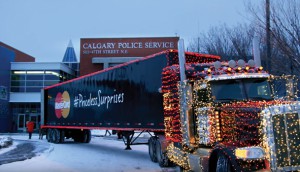 Staying priceless
MasterCard repositions itself as a tech leader as it prepares to celebrate its 50th birthday.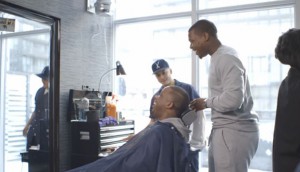 Athlete of the Year: Kyle Lowry a slam dunk for brands
How the Raptors superstar has made his mark beyond the court.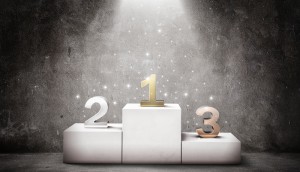 CMA Awards judges revealed
Cossette's Carlos Moreno and Canadian Tire's Susan O'Brien are set to co-chair this year's committee.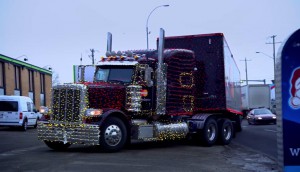 Inside MasterCard's gift-giving plan
What's more "priceless" than kids unwrapping toys on Christmas? The credit card co jumps on the giftvertising trend.
MasterCard Canada appoints new marketing head
Milos Vranesevic has been promoted to the role of senior business leader and Canadian head of marketing at the company.