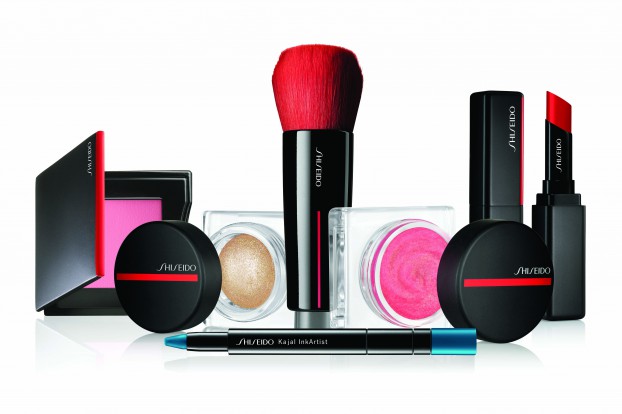 For the most part, prestige beauty brands put much of their spend behind glossy print ads in fashion and beauty mags. This, says president Louanne McGrory, left Shiseido struggling to compete against those larger players. But, over the last two years, the Japanese beauty company found success in connecting with customers on a more targeted level, bringing Shiseido into experiential environments where consumers are open to discovering new brands.
For instance, in April, Shiseido will open a global innovation centre in Yokohama, Japan named S/PARK, which will serve as an "urban open lab." The beauty complex will include a cafe, a sports facility, experience-based museum showcasing beauty tech, and a beauty bar allowing visitors to create their own cosmetics. While the brand will not be bringing the concept to Canada, the local arm is using the centre as inspiration for its ongoing direct-to-consumer strategy.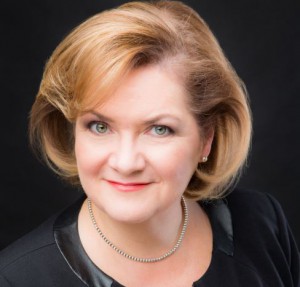 The marketing approach the brand is taking in Canada is aimed at "going where the consumer is," says McGrory (pictured right), adding that it has enabled Shiseido to "catapult" its business over the last two years. "We realised that waiting for the consumer to come to us in the retail environment was not the way to go. Because today, the consumer is looking for a way to connect with a brand, but on their terms."
Last year, for example, it collaborated with the Art Gallery of Ontario's Yayoi Kusama: Infinity Mirrors exhibit on a Kusama-inspired red and white cosmetics bag based on one of the artist's polka-dot patterns (pictured below). Now that the AGO will be adding an Infinity Mirrors room as a permanent feature, McGrory says that Shiseido will also establish its own long-term presence at the gallery. Details, which are still being ironed out, will be announced in the coming weeks. But McGrory says it will be geared more towards creating experiences, rather than selling product.
That consumer-centric approach has also been applied to specific Shiseido brands, including NARS, for which it hosted a "best-dressed" activation during the kick-off at TIFF last year (coinciding with the end of Toronto Fashion Week), providing touch-ups and consultations to participants.
Beyond that, McGrory says the brand remains focused on ecommerce. In January, it launched a website for NARS (which has a presence across 100 beauty retail locations in Canada), one for Shiseido a few weeks ago, and will soon do the same for Clé de Peau Beauté (which is sold across 16 stores).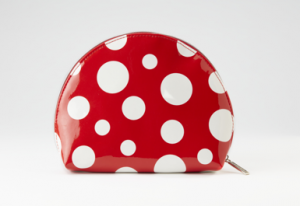 Shiseido's total ecommerce penetration stands at around 14%. By 2020, the company is aiming to reach around 26% penetration (through both its own and third-party channels). The company may be "late to the game" compared to some of its competitors, McGrory says, but it's going in with a robust strategy for which CRM is expected to play an important role.
Today, the beauty brand continues to gain market share in Canada, outpacing average growth in the prestige beauty market, which saw gains of roughly 6% last year, she says. Whereas five years ago, Shiseido Group ranked number eight in the market, it now sits at number four (behind LVMH at #3, L'Oreal #2 and Estee Lauder Companies at #1). Growth within some of its top brands – especially in skincare, which McGrory says overtook makeup as the main category driver for its business growth last year – has helped propel it to where it is today.
Shiseido Group's Shiseido and Clé de Peau Beauté skincare brands are growing faster than the competition, says McGrory. It currently ranks number four in makeup, with the NARS brand having gone from number eight to number five and Laura Mercier having shot from number 13 into the top ten brand list. And the closing of a licencing deal with Dolce & Gabbana two years ago helped double its fragrance business overnight.