Josh Kolm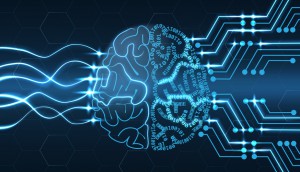 Deloitte acquires AI firm Groundswell
The consultancy's second data acquisition this year adds end-to-end capabilities in machine learning and business analytics.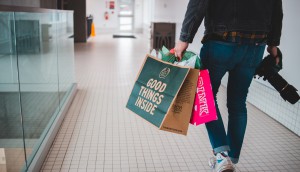 Canadian retail sales began 2021 on an uneven note
Ed Strapagiel's latest analysis shows a wide variance between categories, as well as recovery trends from the end of last year.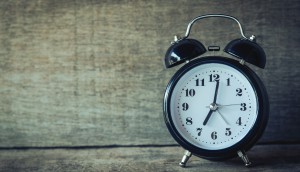 Up to the Minute: IKEA makes a trip downtown
Plus, Citoyen names new leader in Quebec and BIMM picks up an assignment from Trillium Health.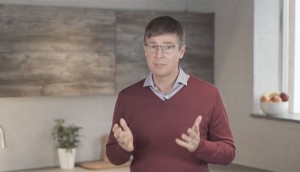 George Weston to sell Weston Foods
The company says it intends to focus on retail and real estate, and has made some executive changes at Loblaw.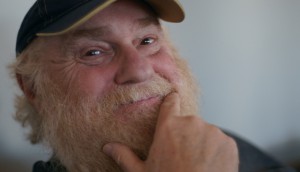 Syd Kessler passes away at 74
The radio heavyweight and NABS co-founder was also one of Canada's earliest proponents of digital advertising and ecommerce.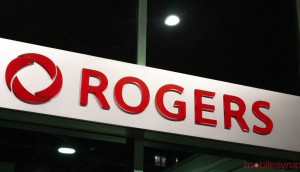 Rogers to acquire Shaw
If the deal is approved, it would provide Rogers with the scale to accelerate the delivery of its nation-wide 5G network.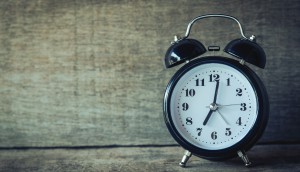 Up to the Minute: FCB adds a new creative team
Plus, Innocean has a growth spurt, Diamond picks up a "buzz"-worthy investing client and the IDEA contest is open for entries.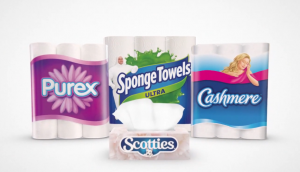 Kruger picks Broken Heart Love Affair as new agency
As it continues to invest in its brands, the paper company wants to do more creative work that drives business results.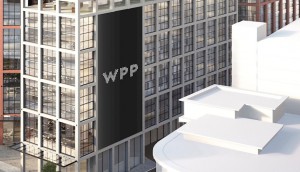 WPP's organic revenue was down by 8.2% in 2020
But the holding company's recent trajectory has it expecting 2021 to be a year of "solid recovery."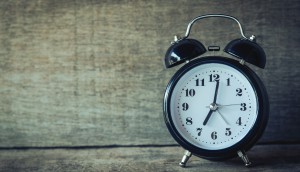 Up to the Minute: Loblaw brings PC Health to more provinces
Plus, Thinkingbox adds to leadership and NABS partners with a peer support service.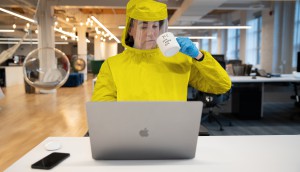 Zulu Alpha Kilo hires Brian Murray as ECD
The agency adds to its creative leadership group after a year-long search process.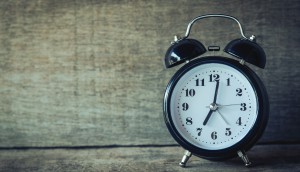 Up to the Minute: Ryan Timms takes over at McCann
Plus, Faulhaber picks up BSH mandate and Humanity Bakeries sees an opportunity in Quebec's specialty baking market.
Retail sales growth ended 2020 at its lowest in over a decade
Ed Strapagiel's latest analysis shows bright spots and recent rebounds were not enough to offset early dips and sluggish sectors.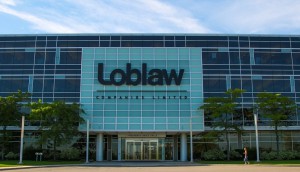 Loblaw's ecomm sales jumped 160% in Q4
Same-store sales also continue to climb at the company, which is investing into its digital grocery and health offerings.