Josh Kolm
Up to the Minute: A new strategy lead at Thinkingbox
Plus, Marketing Hall of Legends plans to retool criteria to improve representation, while Innocean grows by five.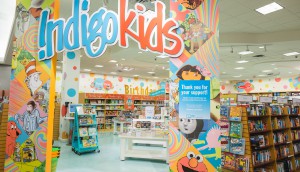 Indigo opens 'shop-in-a-shop' for small kids businesses
The retailer has focused on serving consumer needs by identifying on-trend brands, and it's bringing that to another of its core offerings.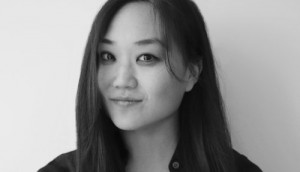 Edelman hires new strategy lead in Canada
Laura Kim will lead the offering as the firm makes innovation within strategy a global priority.
Up to the Minute: Couche-Tard sweetens Carrefour bid
Plus, LP/AD picks up a new rugby client and Shine acquires Rock-It's influencer agency.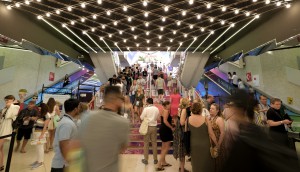 If Cannes hosts Lions, will the industry come?
Organizers are confident about an in-person festival this June, but many Canadian agency execs doubt they can send anyone safely.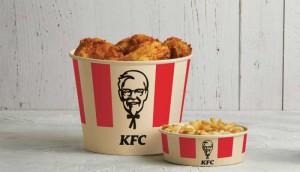 KFC Canada names new CMO
Katherine Bond-Debicki has been promoted, taking over marketing leadership from Samantha Redman.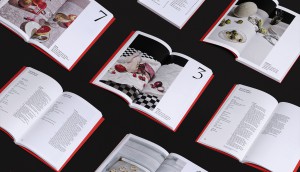 Holiday Cards Part Four: The Agency Cookbook
A lot of agencies put out recipes to spark your culinary creativity this holiday season, so we gathered them all in one place.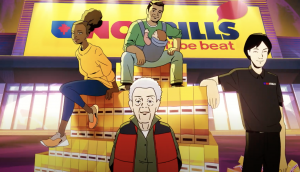 Most-read of 2020: Brands
Turning "Haulers" into heroes and bringing competitors together were some of the most popular stories from Canada's marketers.
MDC and Stagwell agree to merger
The combined entity is targeting $3 billion in revenue within four years, driven largely by growth in digital.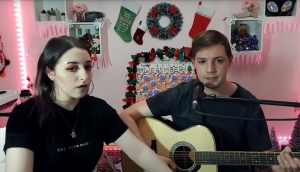 2020 Agency Holiday Cards: Part Three
A big batch of holiday wishes includes retro informercials and giving 2020 the send-off it deserves.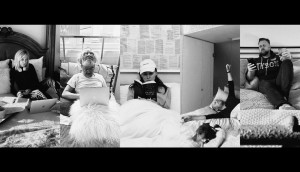 Most-read of 2020: Agencies
The most popular stories out of Canada's shops included big assignments, major launches, pandemic survival strategies and racism in the industry.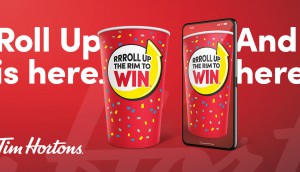 Most-read of 2020: C-Suite
Pandemic responses and new opportunities in alcohol were the most popular stories from our weekly newsletter for brand leaders.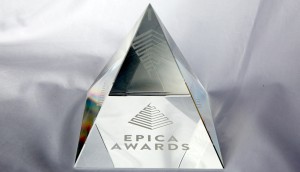 Canada takes home most awards at Epica
Rethink also won a Design Grand Prix at the awards, which is decided by ad industry press.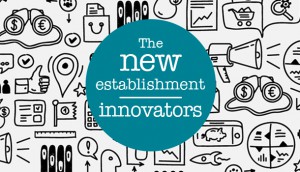 The deadline for New Establishment: Innovators is almost here
Tomorrow is the last day to nominate trailblazers from across the industry.