Josh Kolm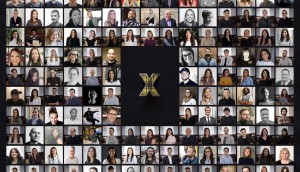 2020 AOY Silver: NFA stays fixed on growth
The creative agency sticks to its growth plans, with new senior hires and new offices in Montreal and the U.S.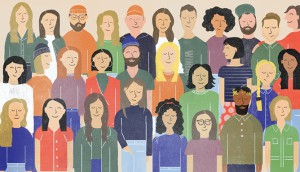 2020 Small AOY Silver: Juliet walks like a giant
With new hires and a growing research arm, the Toronto-based agency is gearing up to help clients move further into digital and ecommerce.
Up to the Minute: Anomaly adds to exec team
Plus, NABS creates a health plan for freelancers and Folk retains EDC account.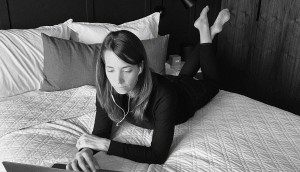 Lifelong Crush names its managing director
Caroline Kilgour will lead operations and pursue growth for Broken Heart Love Affair's recently launched subsidiary.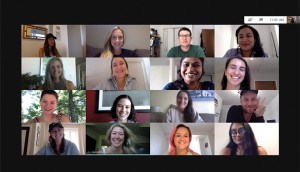 2020 PR AOY Gold: As the world changes, so too does The Colony Project
By being nimble and scrappy, the Vision7 agency adapted to the shifting tides of 2020.
Up to the Minute: Telus buys an AI company
Plus, Aphria enters U.S. market through craft beer and A2C adds to its board.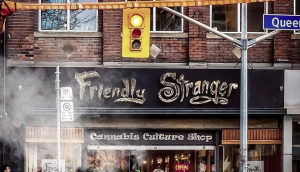 Fire & Flower grows by acquiring Friendly Stranger
The deal will make the cannabis retailer a leader both in Canada and the hotly contested Ontario market.
Up to the Minute: Breakfast Culture expands D&I clients
Plus, Cadillac Fairview draws ire of OPC for use of facial recognition and an FCB ACD wins at Next Creative Leaders.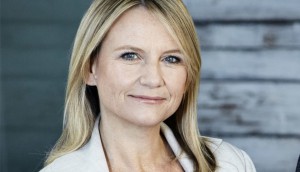 Mia Pearson to retire from MSL and North Strategic
After 30 years in the industry, she is passing leadership to longtime business partner Justin Creally and a team of agency vets.
WPP's organic revenue drops by 7.6% in Q3
The holding company feels relatively optimistic about momentum as it picks up new business and media begins to rebound.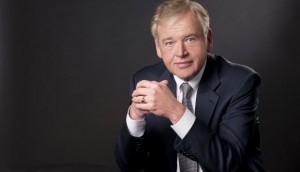 Omnicom's organic growth decline stays in double digits
Health business is climbing, but revenue from CRM and travel clients continues to drop.
What led to Le Chateau closing its doors?
Once beloved by young, fashion-conscious Canadians, the retailer had struggled to make its 100-plus stores pay off.
Up to the Minute: AlphaPR closes as CEO joins Diva
Plus, Giants & Gentlemen and Innocean add to their teams.
Tim Hortons to bring Loop containers to restaurants
The QSR joins TerraCycle's circular economy platform, and will pilot reusable, returnable cups and containers in 2021.