Josh Kolm
Up to the Minute: Grassriots hires new ECD
Plus, Cohn & Wolfe wins Intel AOR assignment and Faulhaber launches a booze-free cocktail brand.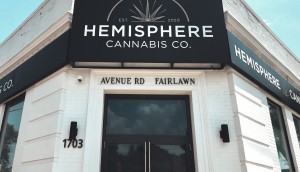 Second Cup parent company opens its cannabis store
Aegis Brands' Hemisphere Cannabis is pursuing a premium retail experience that guides all consumers to the right product.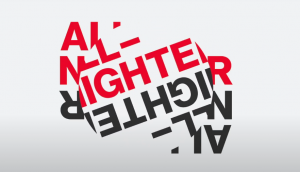 ADCC releases webathon agenda
The 24-hour fundraiser will feature more than 30 sessions ranging from inspiring to downright weird.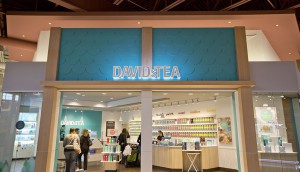 Are ecommerce and wholesale enough to save DavidsTea?
The company is using its restructuring to accelerate a move from bricks and mortar, with hopes it will also address its pre-pandemic struggles.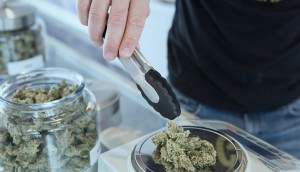 Weed brands still struggle to connect with consumers
A survey also shows brands that do have high awareness are not always the best at converting and satisfying customers.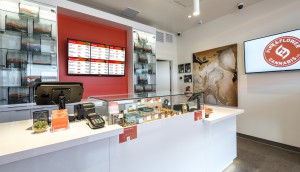 Fire & Flower opens shop next to Couche-Tard
By co-locating with Circle K, the cannabis retailer hopes to add a more convenient option to its omnichannel strategy.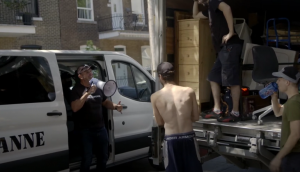 Reno-Depot hits the road for Moving Day
The hardware retailer delivered free tools and supplies to save Montreal tenants a trip to the store for their small projects.
Up to the Minute: Apex wins Ubisoft account
Plus, Ketchum launches a new cannabis offering and Leger names new lead for Western Canada.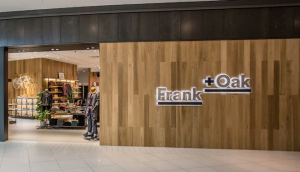 Frank & Oak to close some stores after filing for creditor protection
As part of a restructuring, the men's fashion retailer begins a process that could also include a potential sale.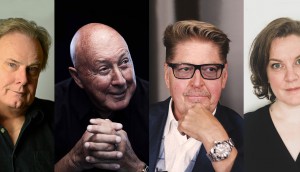 DDB Canada restructures leadership, rebrands Vancouver office
Kevin Brady takes over as CEO and Frank Palmer comes out of retirement, following the departure of Brent Choi.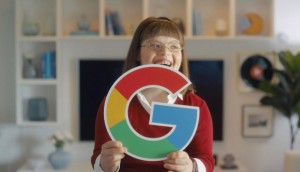 FCB leads Canadian agencies at The One Show
FCB Toronto and FCB/Six won a combined 17 Gold Pencil wins, contributing to a total of 62 wins for Canada.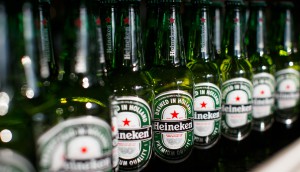 Publicis Worldwide wins Heineken account
The Canadian assignment also covers a portfolio of brands that includes Strongbow, Dos Equis and Newcastle.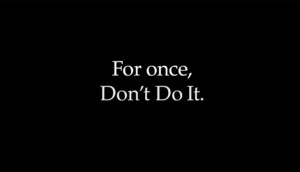 Consumers more concerned about inequality than health
IMI's latest wave of pandemic research shows more people think social unrest is the biggest issue facing their communities.