Jonathan Paul
Articles by Jonathan Paul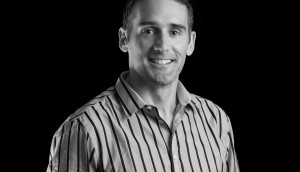 Michael Szego is Draft's man with the plan
The former Ogilvy head of planning joins the agency as VP, head of integrated planning.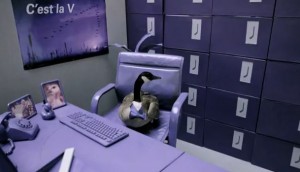 Less urgent is awesome
In its latest spot by BBDO, FedEx ships by way of domino box.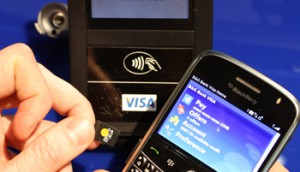 The wallet goes digital
Visa is set to launch a digital wallet and services platform, while in the US Google has already jumped on the concept with NFC technology.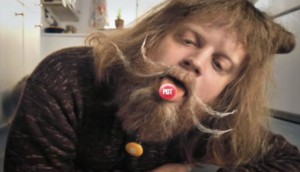 BBDO is Canada's big winner at LIAs
Canadian agencies were awarded a total of 17 LIA trophies, with five going to BBDO Toronto.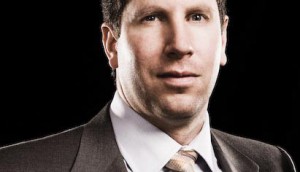 Media Directors of the Year
Cossette Media's Terry Horton and Media Experts' Mark Sherman are Strategy's Media Directors of the Year.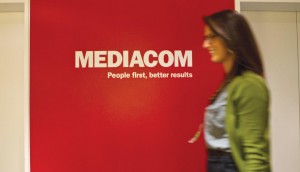 MAOY Gold: MediaCom's innovation evolution
The agency takes the top media prize with work for H&M, HomeSense and Maytag.
MAOY Silver: Media Experts stays ahead of the curve
The agency flies into second place, with a Silver for its work with brands like WestJet, Telus and Mini.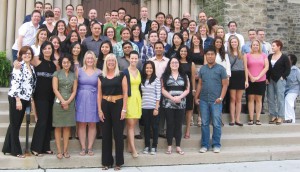 MAOY Bronze: Mindshare dives into digital bridging
Mindshare's work for brands like HSBC, Hellmann's and Ford results in a Bronze win.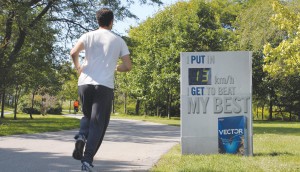 MAOY Honourable Mention: Starcom's streak stays alive
The agency remains in the top five for its work for brands including Kellogg, Kraft and Research in Motion.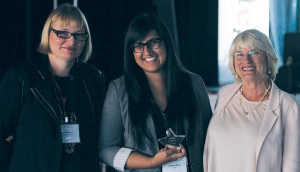 Next Media Star
Carat's Shahnaz Mawji impressed our media jury with her work bringing Barbie and Ken to life for Mattel.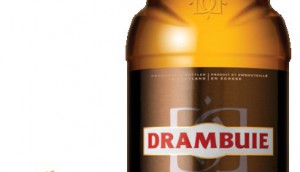 Rocket XL fuels Drambuie's digital ambitions
The social digital marketing agency's Toronto office has been named the liqueur brand's digital AOR.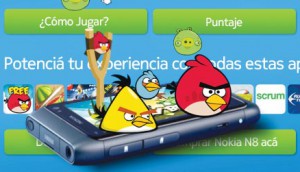 Nokia plays anywhere
Nokia Argentina and Wunderman Buenos Aires give mobile users the chance to play Angry Birds and Fruit Ninjas on any website in this global execution.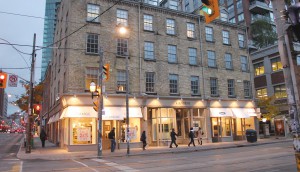 Cheil Worldwide leaves home
As Cheil reinvents itself as a free-standing, "open source" network agency, we asked agency vets for their take on the challenges ahead.
Cheil Worldwide leaves home
No longer exclusively a Samsung agency, Cheil is reinventing with former Euro RSCG VP Matt Cammaert heading up the Canadian division.