Melita Kuburas
Articles by Melita Kuburas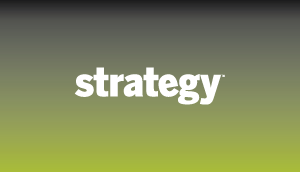 Crypto Ethereum
140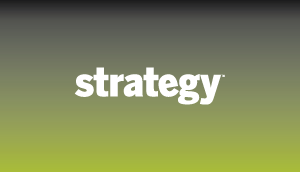 1 Xbt To Usd
140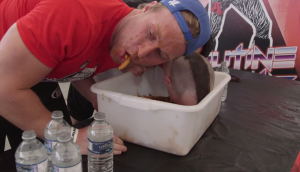 Unboxing Smoke's Poutinerie's marketing strategy
After growing from one location to 80 in six short years, the head of marketing at the QSR talks branded content and how it plans to hop on the digital gravy train (with competitive eaters, no less).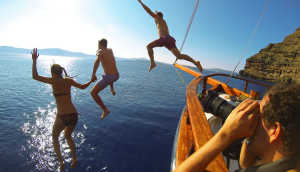 Contiki starts a legend
How one Canadian campaign helped shift the travel co's marcom budget to digital, with no regrets.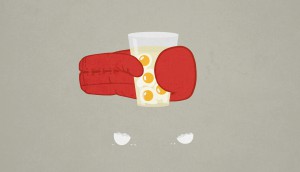 Netflix goes spoiler-free
Following a Bronze Lion win last month, the SVOD is back with a bigger marcom push playing off movie tropes.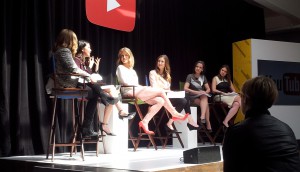 Google hosts Toronto event to promote local influencers
Global reach may discourage Canadian companies from activating branded content on YouTube.
Smokebomb Entertainment's 'Synful' business
A Toronto prodco is using Google Glass to create a new transmedia experience for its latest online State of Syn program.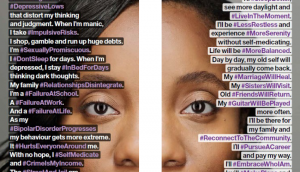 CAMH starts a conversation
The multi-platform campaign for the medical centre shows the ripple effect of various mental illnesses and encourage the sharing of personal stories.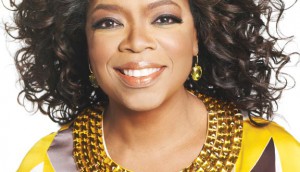 Specialty roundup
From the Oprah Winfrey Network to Quebecor's new offerings, execs weigh in on where Canadian specialty is faring well and where tweaks are needed.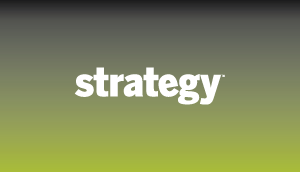 Canadian Tire brings it on
The retailer is launching a new brand positioning campaign with a seasonal spin.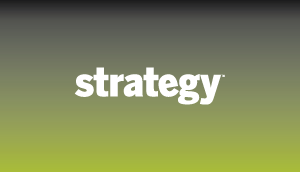 Baby dancing with Evian
Pop-up dance parties and a new OOH campaign look to engage consumers in a way 'Roller Baby' (as cute as it was) couldn't before.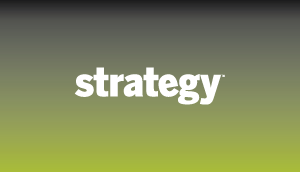 L'Oreal Paris generates Youth Code
An online interactive program that allows consumers to create a personalized digital mosaic is a social media first for the beauty brand in Canada.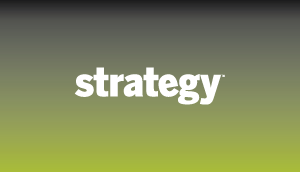 Brands rally for Red Cross in Japan
As the crisis in Japan worsens, brands like Aeroplan, Scotiabank, ING Direct and Spin Master are starting to pitch in financial aid for relief efforts.