Automotive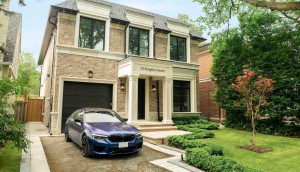 BMW dresses up luxury real estate
A pilot with Heaps Estrin Real Estate sees the luxury automaker place high-end vehicles in the driveway of open houses.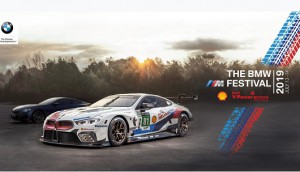 BMW brings M Festival to Canada
The automaker brings high-performance M series aficionados together as its builds its experiential side.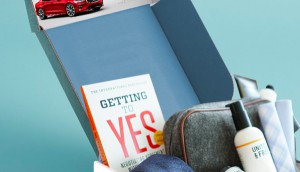 Volvo promotes rental service through like-minded partner
The car company is working with subscription box Extraordinary Man to advertise its recently launched Care by Volvo service.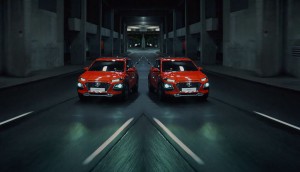 Hyundai's turnaround strategy comes to fruition
Director of marketing Lawrence Hamilton shares how a three-year transformation of its marketing strategy has begun to pay dividends.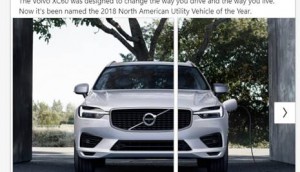 Social Engagements: LinkedIn aims to grow beyond B2B ads
The platform's head of marketing solutions in Canada talks attracting B2C clients.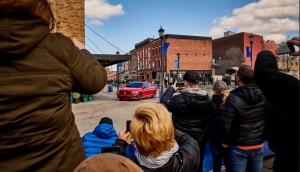 Volkswagen gets fans to shoot its latest campaign
The automaker aims to show off the capabilities of the new Jetta without the "artifice" of typical car ads.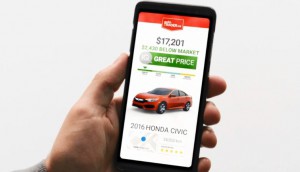 AutoTrader launches two spots with new agency
Doug&Partners led a new campaign for the auto classifieds site, which also maintains a relationship with agency Co-Op.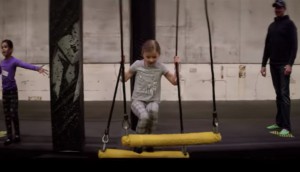 CAA shows gratitude for being named Canada's most trusted brand
A chapter of the auto club is reflecting its relationship with members through simple gestures.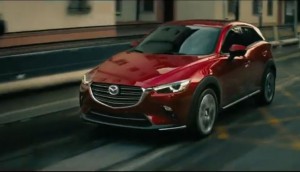 Mazda, Mitsubishi appoint new Canadian CEOs
The companies' new leaders face marketing challenges in a market that's become favourable to Japanese automakers.
OMVIC takes car buyers to school
The consumer protection board is hoping to help consumers see issues before they buy in an 80s sitcom-themed campaign.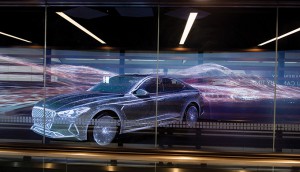 Genesis Motors shifts marketing into high gear
The Hyundai-owned, digital-first luxury brand aims to drive more sales by talking about what sets its cars apart.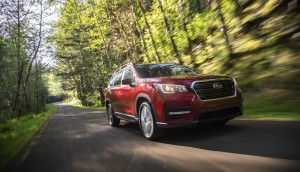 Subaru picks Zulu Alpha Kilo as AOR
The auto brand's previous agency, Red Urban, did not participate in the review and will soon close its office.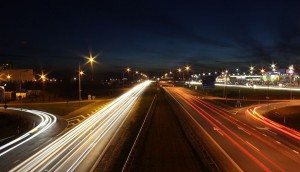 How the automotive industry is being disrupted
Some car companies are beginning to use new tools to provide their own Amazon-like experiences for customers.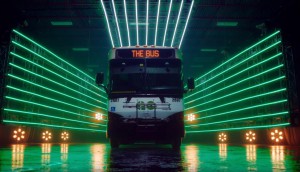 GO Transit positions itself as an automotive disruptor
For its first appearance at the Canadian International Auto Show, the agency aims to show public transit in a new light.