Tech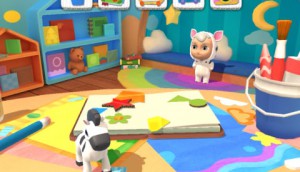 Kinder is cracking the Canadian market with augmented reality eggs
Ferrero is extending the playability of its surprise toys through the Applaydu app.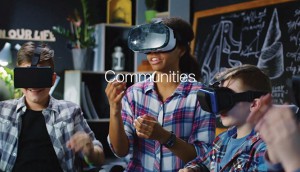 2021 Brand of the Year: Telus makes the future friendly
How the telco is putting its technological prowess to work solving critical human needs.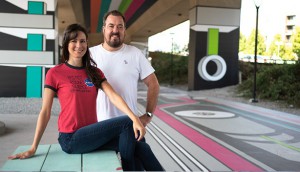 Major Tom is helping brands integrate crypto into Shopify
The digital shop is bringing alternative currency to clients' online stores to ease the payment process and access new audiences.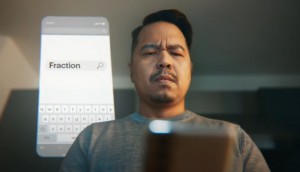 Best Buy broadens the definition of 'teacher' for back-to-school
To show the role its tech plays in enriching peoples' lives, the retailer shows how everyone from parents to online content creators help people learn.
Google spark talk about A.I. with Douglas Coupland
The tech company fed the artist and author's published works into a learning algorithm that then helped him make art.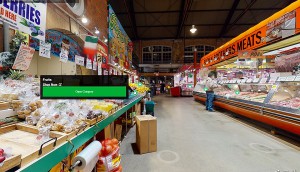 Inabuggy brings VR shopping to St. Lawrence Market
The grocery delivery service is building on learnings from a pilot at high-end grocery banners.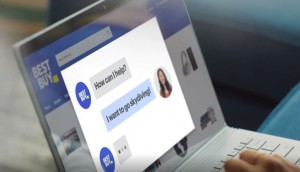 Best Buy brings staff expertise back to its marketing
The pandemic has kept the retailer from showing off "Blue Shirts" in its ads, but a new chat platform is letting it once again show their importance in the omnichannel journey.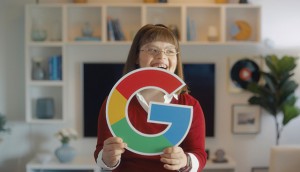 In Brief: FCB wins a Grand Clio
Plus, Klick adds to production leadership while Nielsen and Loop partner to bring more AI capabilities to retailers.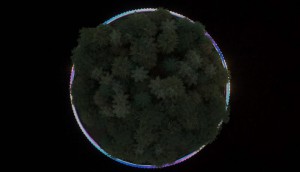 Why the David Suzuki Foundation created an NFT
The non-profit is highlighting the emissions created by the buzzy digital tokens to reach a new audience: the tech sector.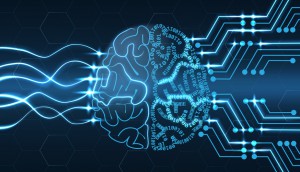 Deloitte acquires AI firm Groundswell
The consultancy's second data acquisition this year adds end-to-end capabilities in machine learning and business analytics.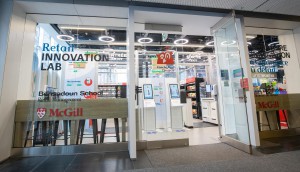 The force of frictionless retail
From Shopper Marketing Report: Couche-Tard is exploring opportunities in a concept most associated with Amazon as the pandemic keeps momentum strong.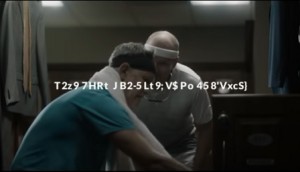 Echoworx makes your business its business
The company is trying to get executives to listen up by speaking to them (in encrypted code) about the ROI of cybersecurity.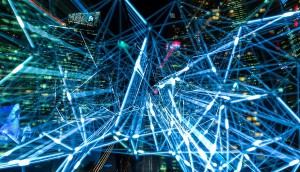 Nearly half of Gen Z says its habits are less sustainable
An IBM report shows how the pandemic and tech developments have changed Canadians' environmental outlooks.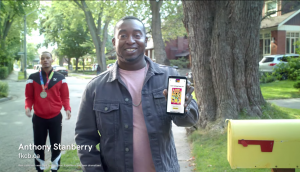 Why GoDaddy is passing the baton to entrepreneurs
The web hosting company is tweaking its sports strategy to show a realistic view of what small business owners are facing.