Tech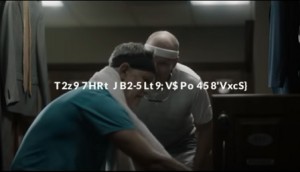 Echoworx makes your business its business
The company is trying to get executives to listen up by speaking to them (in encrypted code) about the ROI of cybersecurity.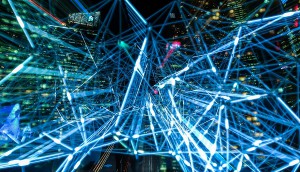 Nearly half of Gen Z says its habits are less sustainable
An IBM report shows how the pandemic and tech developments have changed Canadians' environmental outlooks.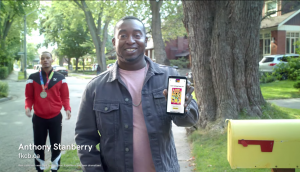 Why GoDaddy is passing the baton to entrepreneurs
The web hosting company is tweaking its sports strategy to show a realistic view of what small business owners are facing.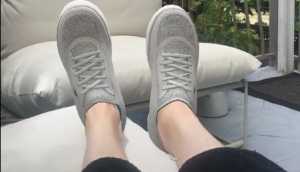 Vessi tries on a new approach with AR
The DTC shoe brand, best known for its functional benefits, aims to help customers visualize wearing its first casual sneaker.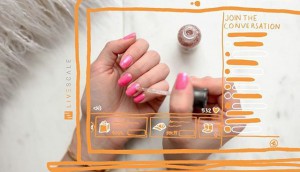 Livescale looks to scale up shoppable livestreams
A partnership with Shopify brings a digital version of live shopping to more digital savvy businesses.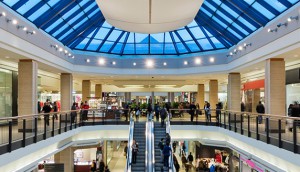 Cadillac Fairview unveils new national shopping app
Live by CF will help consumers navigate pre- and post-pandemic concerns, while giving retailers insight into their shopping habits.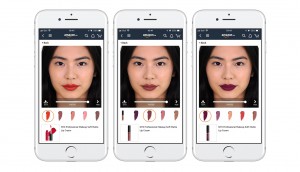 L'Oreal bring AR virtual trials to Amazon
The beauty giant launches the tech on the ecommerce site amid a shift to digital that has been accelerated during the pandemic.
IBM ends facial recognition work over bias concerns
The company's actions on racial equity include condemning tech that violates human rights or could be misused by police.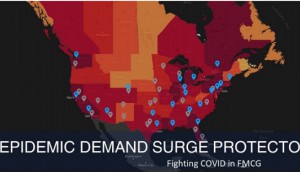 New app predicts COVID-19 product shortages
Simporter's Epidemic Demand Surge Protector is based on sentiment, demand and community transmission data.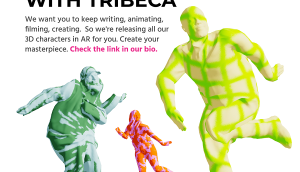 Tribeca Film Fest lets fans make their own AR movies
The festival taps Jam3 to keep audiences engaged without in-person screenings and help virtual programming stand out.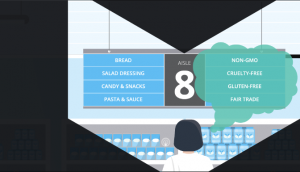 CPG search tool SmartLabel expands into Canada
Label Insight's technology looks to make it easier for brands and grocers to connect shoppers with increasingly specific needs.
View from the C-Suite: Ecobee moves beyond buzz
CMO and CRO Kevin Banderk explains why it still made sense to move ahead with a brand launch planned before the outbreak.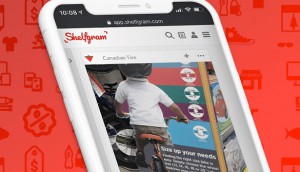 Shelfgram facilitates in-store visits from home
The retail photo platform aims to help marketers ensure retail experiences, displays and stock levels are consistent across markets.