Tech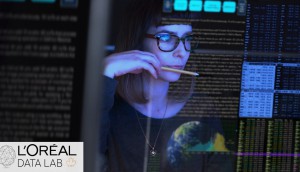 L'Oreal opens up about its new Business Data Lab
The CPG's chief scientist walks us through the new hub and all the insights it has to offer its marketing department.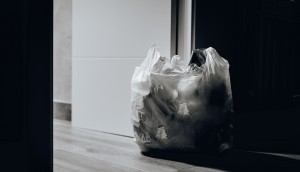 In Brief: Loblaw scrapping single-use plastic bags
Plus: Scotiabank freezes its Hockey Canada sponsorship and the Rogers-Shaw merger hits another bump.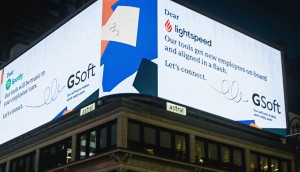 GSoft takes a personal approach to B2B marketing
The software company is speaking directly to potential clients with personalized ads targeted at Canada's biggest companies.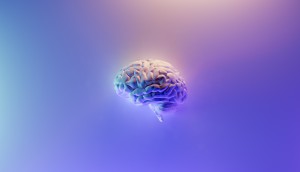 Lessons from a media leader turned tech consultant
In an exclusive column for strategy, Alex Panousis shares decades of observations around what makes a digital leader.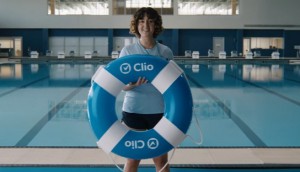 Clio helps a legal profession swimming in paperwork
The software company's latest work is leaning into digital to reach over-worked law offices.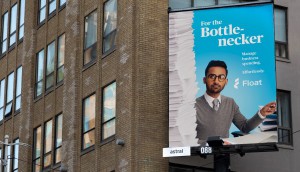 Float puts the struggle of office expenses in the spotlight
The fintech's campaign takes a consumer-inspired approach to connecting with potential clients in SMB finance departments.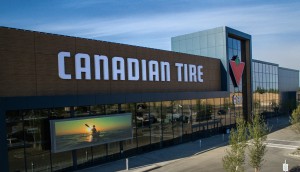 Canadian Tire partners with AI research lab on omnichannel experiences
The retailer is working with the Vector Institute to find ways to differentiate and deepen the customer experience across its banners.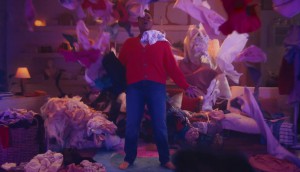 DoorDash gives people one less thing to stress about
The delivery service shifts focus from its restaurants to its customers in a campaign geared towards helping manage hectic To Do lists.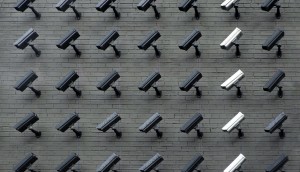 Trust in big tech and CPG brands is dropping
The latest Gustavson Brand Trust Index shows data privacy and treatment of workers are having big impacts on perception.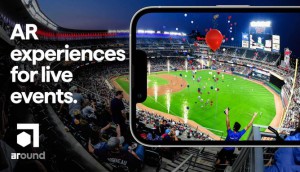 Stagwell unveils AR tech to open up the metaverse
ARound aims to help brands turn augmented reality from an individual to a communal experience.
GoDaddy Canada leans in to being 'Unstoppable'
The web hosting service is sticking with a platform that celebrates the real entrepreneurs who use it.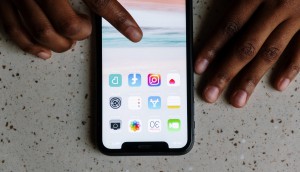 Brands have one chance to make a first digital impression
Research from Cisco suggests that using more apps during the pandemic has also raised consumers' expectations.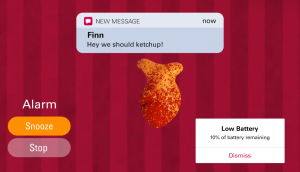 Goldfish sees if you can keep your eyes on the prize
Using new Snapchat tech, the brand will give discounts to anyone that can stay focused on a cracker for nine seconds.