How the economic reset will bring a return to humanity
Tony Chapman explores what reinvention could look like for businesses, governments and people when all of this is over.
Hitting the restart button with advertising
John Bradley and Carrie Bradley explore how to win back marketing dollars once the crisis begins to abate.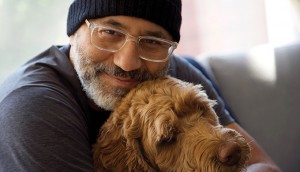 Emerging stronger, more creative and scrappier
Zulu Alpha Kilo's Zak Mroueh on what will help the industry pull through hurdles like layoffs and pay cuts: its people.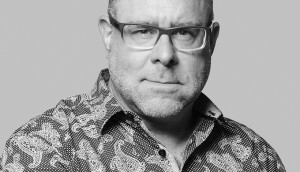 Build a trust strategy
TracyLocke's Jason Dubroy on why marketers should re-evaluate how data is being gathered and used.
Six tips on how to be a semi-decent agency partner
Identifying a shared belief between a brand and its biggest believers is key, according to Rethink's Aaron Starkman.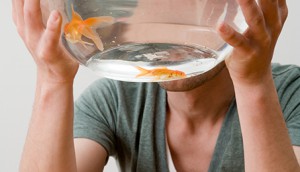 Your audience is smarter than a goldfish: column
Juniper Park\TBWA's Mark Tomblin takes on false claims about shrinking attention spans and the impact on creative.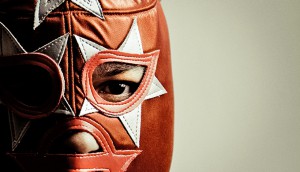 A cage match between art and science
DDB Canada COO Lance Saunders on how the old communications playbook based on reasoned messaging has changed.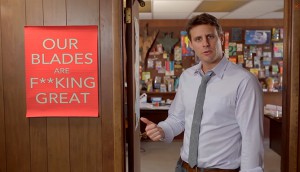 Small is the new big (and big is the new small)
TracyLocke's Craig Jenkins on how niche is king, and how marketers can join the party.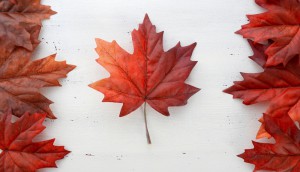 From Russia, with love
Ricardo Martin reflects on what he learned during three years at Unilever Canada from his new outpost.
Why agencies compete on price
Former Cadbury marketer and current CASSIES editor John Bradley on how to solve the price war problem.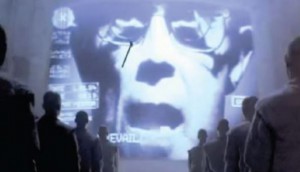 1984, revisited
Ad guru Ian Mirlin offers lessons on how today's agencies can learn from yesterday's brands.
The battle for cross-platform data
Addressability places the internet in conflict with all legacy media, and so far it's winning.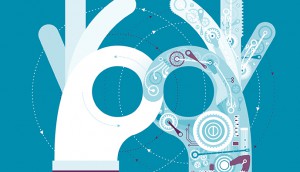 The bots cometh
Innocean's Scott Suthren tells us how to get along in our bot-filled future.