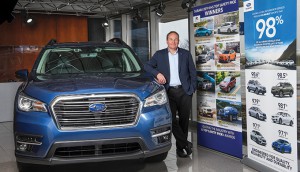 2020 MOY: Ted Lalka sets the stage for Subaru
How the long-time marketer leaned on messages of safety and trust during a year of reckoning.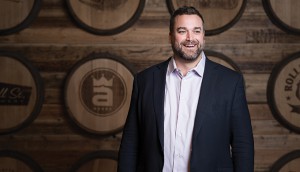 2020 MOY: Todd Allen's strategy holds up
Labatt grew share last year thanks to a system of approaches the marketer set up before the pandemic.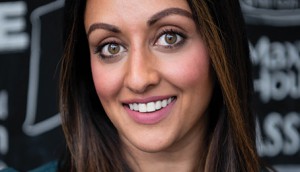 2020 MOY: Behind Nina Patel's creative marcom
How the Kraft Heinz marketer is steering the company's portfolio of brands to grow in Canada.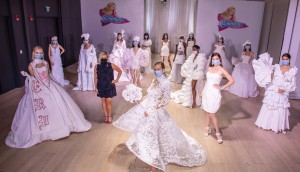 2020 MOY: No mess too big for Susan Irving
To survive the pandemic, Kruger's CMO turned CPG tropes on their head.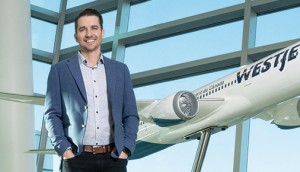 2020 MOY: Rob Daintree stays the course
When WestJet went premium, it didn't lose its personality. How the marketer is maintaining its approachable brand even amidst the crisis.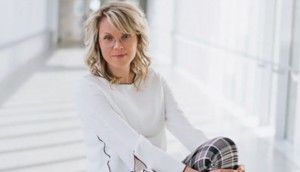 2019 MOY: Fountain Tire's Denise Gohl-Eacrett tackles shopper angst
How the marketer is making lives (and tire purchases) more comfortable and convenient.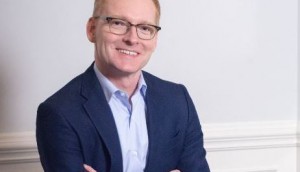 2019 MOY: Matt Kohler grows a greener Clorox
The CPG company is making strides in sustainability, thanks to the marketer's work behind the scenes.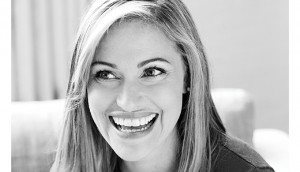 2019 MOY: Susan O'Brien streamlines Canadian Tire
The marketer shows how smart data strategies and a desire for consumer insights wins the race.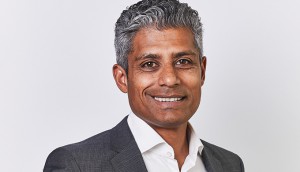 2019 MOY: Clinton Braganza is Scotiabank's miracle maker
This year's top Marketer of the Year keeps things loose as the bank makes good on a massive sports investment.