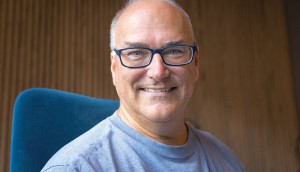 SAAQ's Patrice Letendre goes for cutting edge creativity
Playing the long game, the Marketer of the Year uses shock and humour to make Quebec roads safer.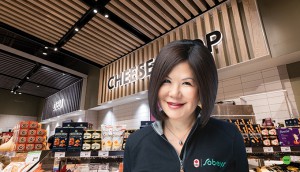 Sandra Sanderson flips the script at Sobeys
How the Marketer of the Year led sweeping changes across grocery banners and marketing teams coast to coast.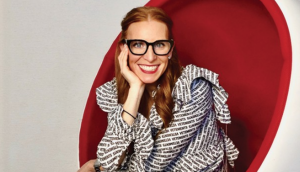 Andrea Hunt makes wine more approachable
How the Marketer of the Year is applying a consumer-centric lens to a category that has, for too long, been deemed intimidating.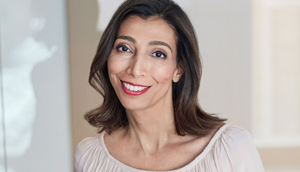 Eva Salem broadens Mark's and Sport Chek's horizons
The Marketer of the Year is taking lessons from Canadian Tire and opening more doors for its sister banners.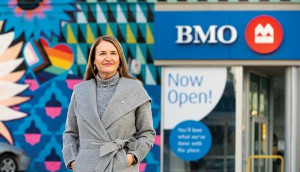 Catherine Roche shows the good in BMO
The Marketer of the Year was one of the key architects behind a purpose platform that helped frame up everything the bank stands for.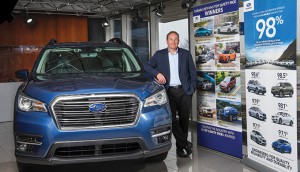 2020 MOY: Ted Lalka sets the stage for Subaru
How the long-time marketer leaned on messages of safety and trust during a year of reckoning.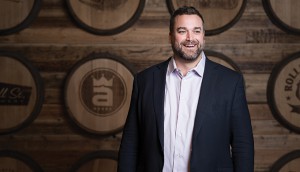 2020 MOY: Todd Allen's strategy holds up
Labatt grew share last year thanks to a system of approaches the marketer set up before the pandemic.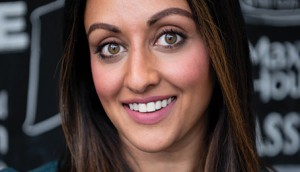 2020 MOY: Behind Nina Patel's creative marcom
How the Kraft Heinz marketer is steering the company's portfolio of brands to grow in Canada.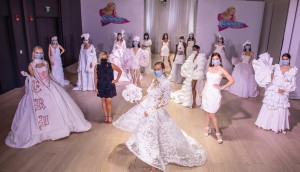 2020 MOY: No mess too big for Susan Irving
To survive the pandemic, Kruger's CMO turned CPG tropes on their head.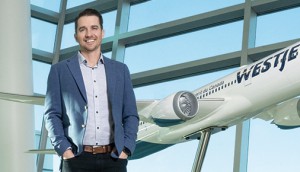 2020 MOY: Rob Daintree stays the course
When WestJet went premium, it didn't lose its personality. How the marketer is maintaining its approachable brand even amidst the crisis.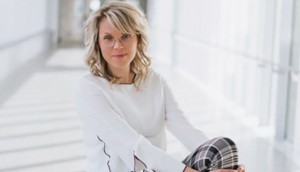 2019 MOY: Fountain Tire's Denise Gohl-Eacrett tackles shopper angst
How the marketer is making lives (and tire purchases) more comfortable and convenient.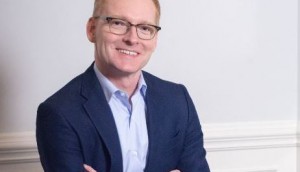 2019 MOY: Matt Kohler grows a greener Clorox
The CPG company is making strides in sustainability, thanks to the marketer's work behind the scenes.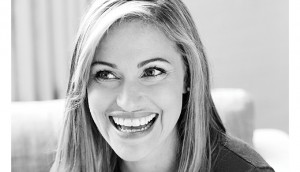 2019 MOY: Susan O'Brien streamlines Canadian Tire
The marketer shows how smart data strategies and a desire for consumer insights wins the race.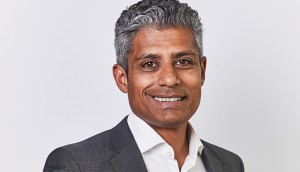 2019 MOY: Clinton Braganza is Scotiabank's miracle maker
This year's top Marketer of the Year keeps things loose as the bank makes good on a massive sports investment.