Articles Tagged 'Alison Lawler-Dean'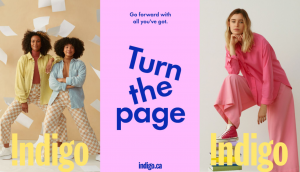 Indigo turns the page on back-to-school
The retailer's latest effort seeks to empower consumers through a "bolder" and more fun approach that fits within its intentional living platform.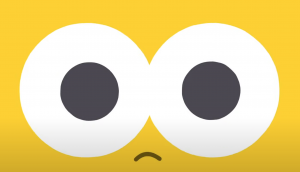 The rise of 'calmtainment'
As the pandemic boosts interest in wellness apps and platforms, brands are layering health-focused messaging into their content plays.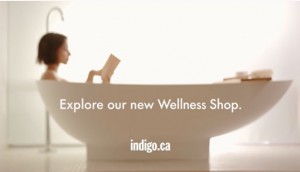 Indigo wants to help Canadians feel good, even with its ads
The retailer is taking a low-pressure approach to weaving its growing wellness assortment into customers' everyday efforts at betterment.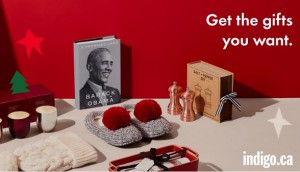 Indigo aims for an easier, more premium holiday
The retailer is reflecting how people want to shop in a pandemic: stress-free, online and with an eye towards products that make their lives better.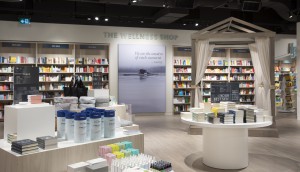 View from the C-suite: What impact has the pandemic had on Indigo?
VP of marketing Alison Lawler-Dean explains how the retailer has accelerated its omnichannel efforts and holiday marketing plans.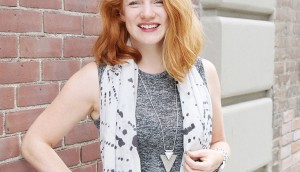 Flow Water gets its first VP of marketing
Rethink Breast Cancer's Alison Lawler-Dean joins the growing brand.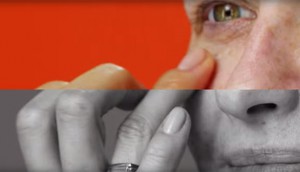 2017 Brands of the Year: Rethink rejigs the non-profit model
Up next: continental expansion and tween outreach.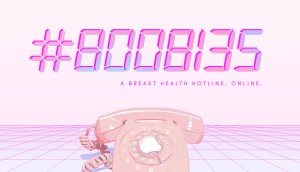 Rethink Breast Cancer reinvents the hotline
The organization's retro-inspired creative is all about modern education.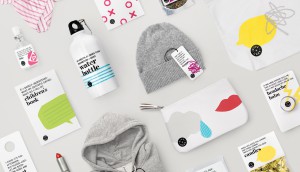 Rethinking tea and sympathy
Why Rethink Breast Cancer has turned to a new product line to educate Canadians and help provide more useful gifts.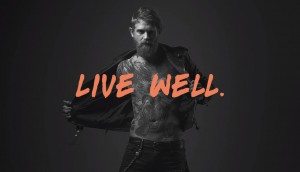 Rethink Breast Cancer modernizes its message
The non-profit uses its penchant for hunks and babes to reflect the complexities of breast health.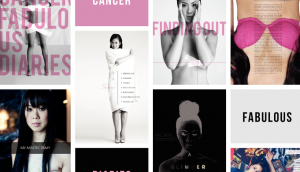 Rethinking outreach
Rethink Breast Cancer takes inspiration from Vogue for its latest branded content push.