Articles Tagged 'Alison Lawler-Dean'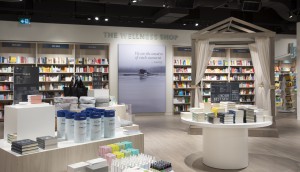 View from the C-suite: What impact has the pandemic had on Indigo?
VP of marketing Alison Lawler-Dean explains how the retailer has accelerated its omnichannel efforts and holiday marketing plans.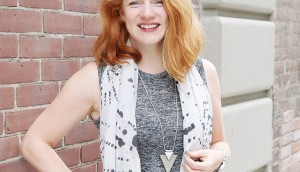 Flow Water gets its first VP of marketing
Rethink Breast Cancer's Alison Lawler-Dean joins the growing brand.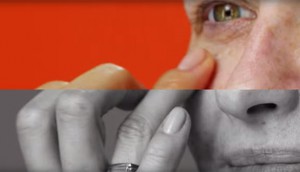 2017 Brands of the Year: Rethink rejigs the non-profit model
Up next: continental expansion and tween outreach.
Rethink Breast Cancer reinvents the hotline
The organization's retro-inspired creative is all about modern education.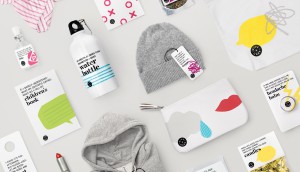 Rethinking tea and sympathy
Why Rethink Breast Cancer has turned to a new product line to educate Canadians and help provide more useful gifts.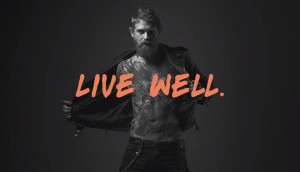 Rethink Breast Cancer modernizes its message
The non-profit uses its penchant for hunks and babes to reflect the complexities of breast health.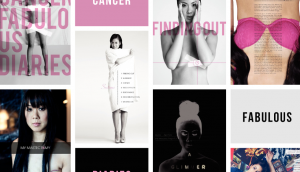 Rethinking outreach
Rethink Breast Cancer takes inspiration from Vogue for its latest branded content push.