Articles Tagged 'Anheuser-Busch InBev'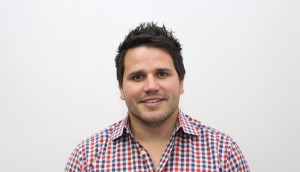 Labatt names a familiar face as new VP of marketing
Andrew Oosterhuis returns to Canada to take over the role from Todd Allen, who is moving into a global position.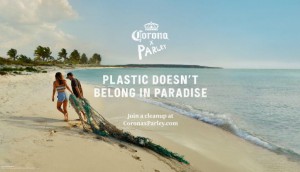 Corona brings sustainability efforts to Canada
The global beer brand will run shoreline clean-ups and remove plastic from packaging as part of its broader eco goals.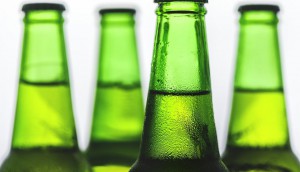 Brewers tap the potential of non-alcoholic offerings
Amid a decline in overall consumption, beer giants are fueling growth with alternatives that speak to health and wellness trends.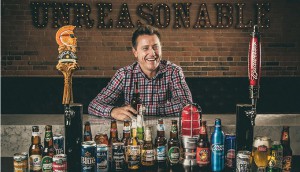 Kyle Norrington named president of Labatt Breweries of Canada
The former VP of global marketing at AB-InBev returns from New York to helm the company's Canadian operations.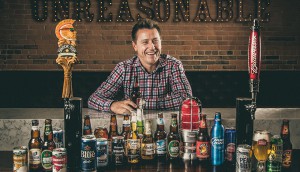 Labatt's Kyle Norrington heads south
The AB-InBev marketer takes a new role in the U.S., with Todd Allen returning to Canada to take over as VP of marketing.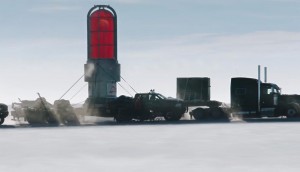 Budweiser lights up the hockey world
A giant Goal Light is the latest bold execution the brand will launch during the Super Bowl.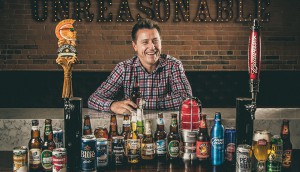 Marketers of the Year: Bottling beer success
Kyle Norrington is giving each Labatt brand a unique personality to set them apart, even within their own family.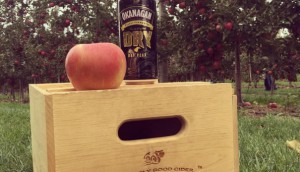 Labatt buys Mike's Hard Lemonade, Okanagan Cider
The moves comes as the InBev-SAB Miller deal is completed and Molson takes full ownership of MillerCoors.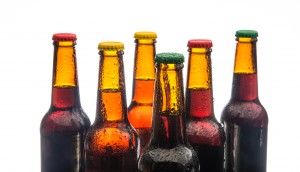 A-B InBev reaches tentative deal to buy SABMiller
If finalized, the new brewing giant would control 30% of the global beer market.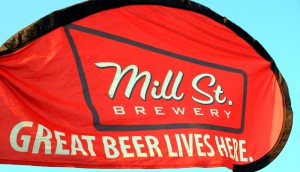 Labatt purchases Mill Street
The Anheuser-Busch InBev company gets another stake in the craft brew game with the acquisition.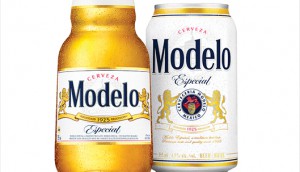 Anheuser-Busch's new brews
The Canadian arm of the beer giant is looking within its own roster of brands for ways to capitalize on changing tastes and trends.