Articles Tagged 'Arrivals + Departures'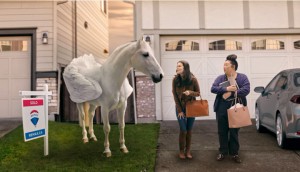 Re/Max drafts unicorns to win over a younger demo
With its biggest brand spend ever, the brokerage gets surreal to show the "unfair advantage" it has in a hot housing market.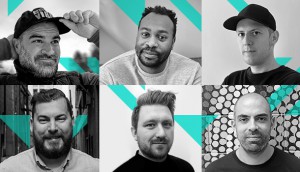 In Brief: Taxi makes six cross-department promotions
Plus, Arrivals + Departures and Pomp & Circumstance both expand on relationships with previous clients.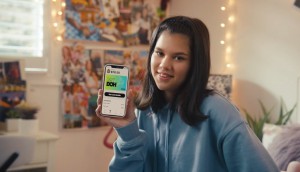 Mydoh introduces a new financial concept to families
The first mass campaign from an RBC Ventures brand is for an app that digitizes allowance to teach kids financial literacy.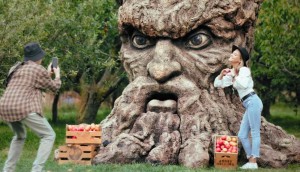 Angry Orchard taps an ornery apple tree
The hard cider brand is looking to tout its crisp flavour in a crowded category with its sour mascot.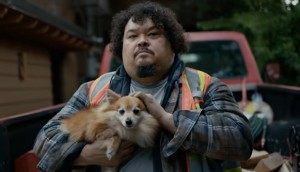 Pet Valu wants to be more than a mass pet store
The retailer launches a wide national campaign to tap into the communities pet owners are a part of.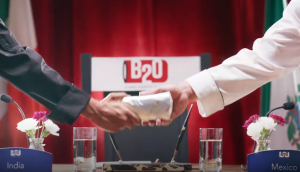 Mucho Burrito wants its new mashup to make headlines
A campaign promoting the QSR's "tandoorito" takes the form of news hits from an international summit on burrito diplomacy.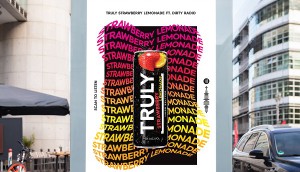 Truly taps DJ culture to show off its flavour
As part of a "big bet" in the RTD space, Moosehead is turning a product differentiator into a vehicle for self-expression.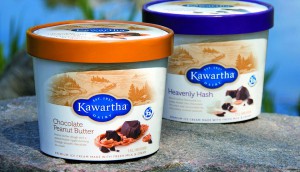 In Brief: Former Kraft Heinz CMO joins Kawartha Dairy
Plus, Arrivals + Departures invests in its independence and Engine adds to strategy and design teams.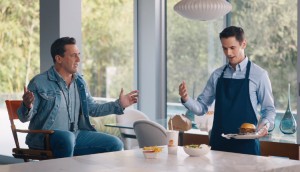 Jon Hamm chooses Skip Rewards over showbiz awards
The delivery app promotes its new loyalty program by pivoting its messaging to focus on the freedom to do whatever you want.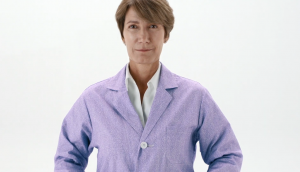 CSMLS brings medical technologists out of the lab
Facing shortages, testing backlogs and the spectre of funding cuts, the national body looks beyond COVID-19 to boost support.
Nova Scotia is making a change that will change lives
Arrivals + Departures had the tricky task of relaying information about a sensitive topic. So the shop looked outward for guidance.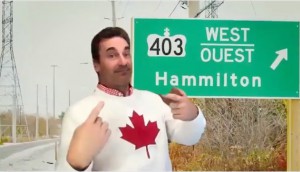 SkipTheDishes gives a virtual tour of generosity
Jon Hamm films an ad at home to keep up momentum for the delivery app's efforts to support its restaurant partners.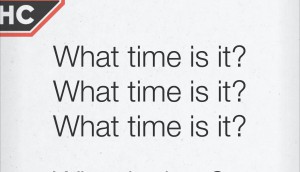 Nova Scotia Government urges patience with edibles
The public awareness campaign aims to educate consumers that it might take some time before they feel any effects.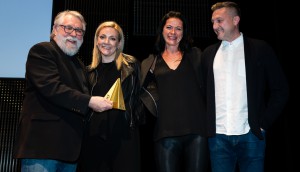 2019 Agency of the Year: Small Agency
The category's inaugural winners are finding strength in their size when it comes to delivering the best work.