Articles Tagged 'AToMiC Awards 2017'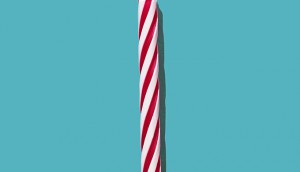 Time for cake (and mass advertising)
Canada 150 encourages brands to dig into the archives, soak up a long-term view and find something unique to share.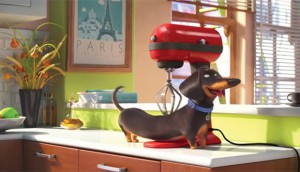 AToMiC 2017: Brand integrations that work both ways
Universal Studios and the Salvation Army each found winning partnerships to push their messages.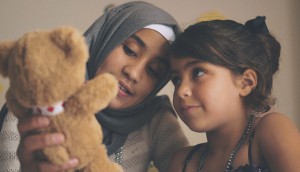 AToMiC 2017: Reinventing the fundraising toolkit
COSTI Immigrant Services and World Vision create products that carry their messages.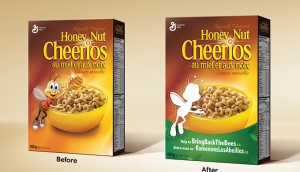 AToMiC 2017: Knowing your brand DNA
Huggies and Honey Nut Cheerios go back to basics with hugs and bees.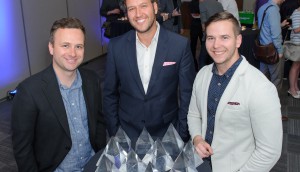 Here is your AToMiC Awards 2017 shortlist
Our judges have narrowed down the top achievements in media and advertising creativity, with winners to be announced May 31.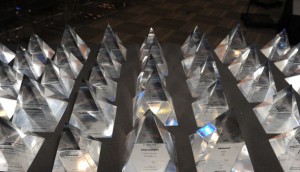 Last chance to enter AToMiC Awards 2017
The final deadline to enter work spanning advertising, media, tech and content is today.
AToMiC Awards 2017 jury revealed
Check out the industry folks who will determine the best work in advertising, media and tech.