Articles Tagged 'brand loyalty'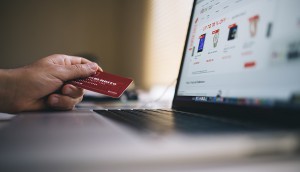 Loyalty programs struggling to stay relevant
A survey by Bond also shows what helps retention during a pandemic and which stores consumers are comfortable returning to.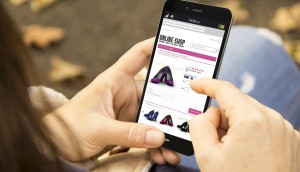 How Canadians decide what to buy
A new PwC report looks at the impact of social, buying local and why omnichannel is so important.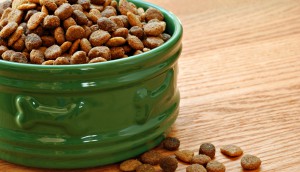 Which brands do Canadians trust most?
A new study suggests that trust is most important when it comes to products for kids and pets.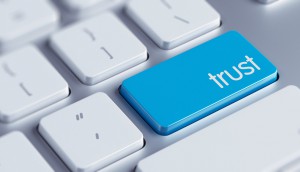 Online ads deemed less trustworthy than traditional
But when it comes to trust, the brand matters more than the media type, according to a new report.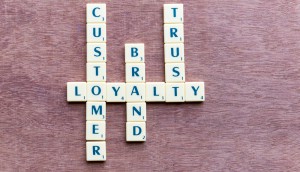 Is your brand trusted?
A new study picks out the beer, car and retail brands, among others, that consumers trust most.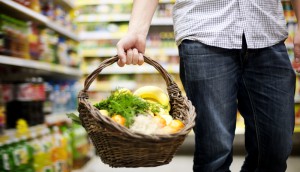 Infographic: Brand loyalty is fleeting
Three-quarters of Canadians have switched from a preferred brand in the past year, according to a new report from Veritas.