Articles Tagged 'Campari'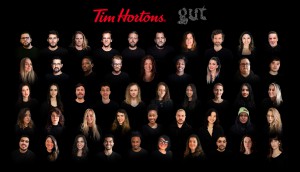 In Brief: Gut (formally) unveils its Toronto office
Plus, H+K adds three major AOR assignments and T1 adds senior experience to its sponsorship team.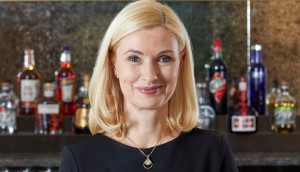 View from the C-Suite: Campari moves ahead with refreshing priority brands
With only three months as Canadian president, Melanie Batchelor helped pivot major investments in Appleton Estate and Forty Creek.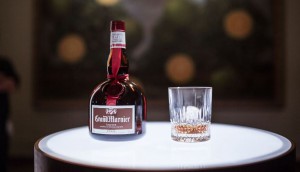 Grand Marnier reintroduces itself to Canadians
Following a long marketing hiatus, the premier spirit launches a new campaign focusing on its two main ingredients.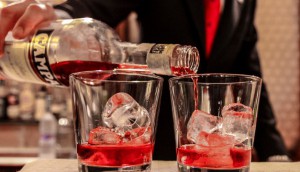 The final piece of Campari's route-to-market strategy
By opening an office in Montreal, the spirits company is taking greater control of its marketing and distribution in Canada.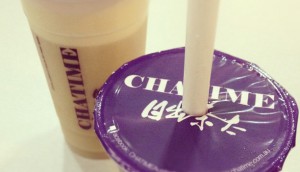 Elemental slurps up Chatime account
The expanding bubble tea franchisor goes looking for moments to win away from big-name coffee players.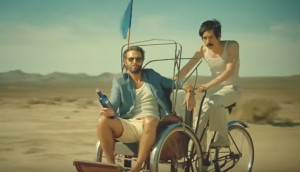 Skyy Vodka stakes a claim
The brand is aiming to boost awareness and connect millennials to its Californian roots by giving Canadians a square foot of land.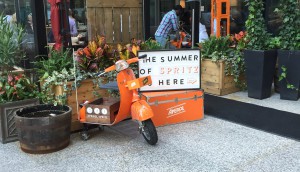 Aperol revs up the whimsy
What do a Vespa, a grandfather clock and an orange fedora have in common? We're not entirely sure either, but they're all supporting pieces in the brand's latest program.