Articles Tagged 'Cara'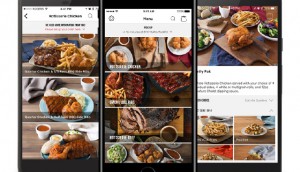 Swiss Chalet brings ordering to Google Assistant
The restaurant continues to expand its mobile options with the addition of voice commands.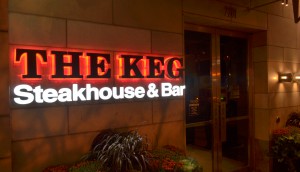 Corner Office Shifts: Cara's new CEO
A round-up of senior-level executive changes you may have missed.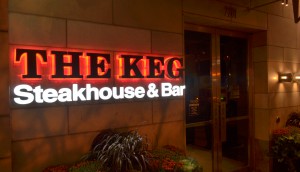 Cara to merge with The Keg
The restaurant group strengthens its presence in the upscale market as part of an aggressive growth plan.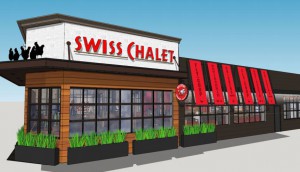 Swiss Chalet tests millennial-friendly concept store and menu
How a renovated Barrie location fits into the restaurant's plan to attract diners outside its typical 55-plus customer base.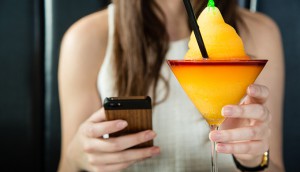 Cara's quest for relevance
Using in-house expertise and market insights to connect with diners and stay competitive in a cut-throat business.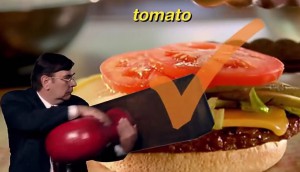 The customized era
Iconic brands like Oreo and Harvey's are tapping into consumers' need to feel in control.