Articles Tagged 'Carman Allison'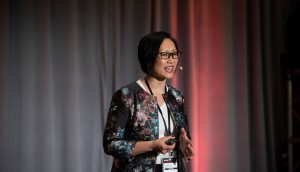 Don't discount the dollar store, and other lessons
We break down three main takeaways following strategy's annual Shopper Marketing Forum.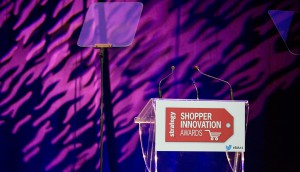 Shopper Innovation Awards 2017 jury revealed
Take a look at the team judging this year's awards, plus two new categories.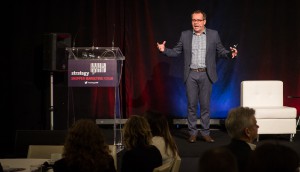 Shopper Marketing Forum: Highlights from day one
A house doesn't make a home, and other key takeaways from yesterday's event.
Consumer confidence is rising, slowly
Canada begins to rebound from its recent three-year low on Nielsen's Consumer Confidence report.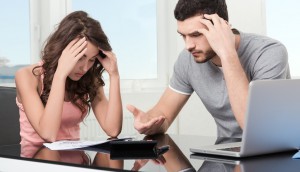 Canadian consumers feel the pressure
Nielsen's Consumer Confidence Report shows how an economic dip has impacted spending habits.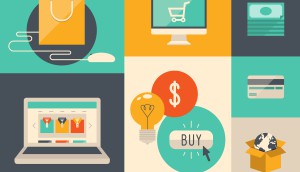 Retail trends impacting the grocery business
Get the skinny on Nielsen emerging shopper trends that are set to impact the business before the decade is up.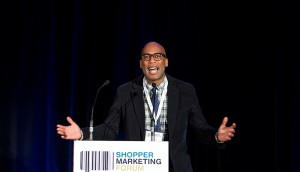 Shopper Marketing Forum round-up
From socio-cultural shifts affecting the consumer brain to Big Data and what millennials want, here are a few takeaways from the Shopper Marketing Forum.