Articles Tagged 'Circle K'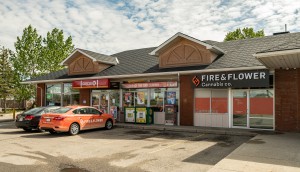 Circle K and Fire & Flower to expand cannabis footprint
More co-located stores are planned for Alberta, Saskatchewan and Manitoba, with eyes on Ontario and the U.S.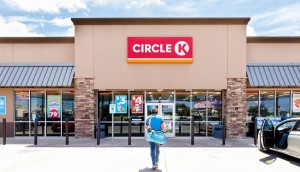 Couche-Tard picks Taxi as its AOR
The Canada-wide assignment includes "a full slate of agency work" for both the Circle K and Couche-Tard convenience banners.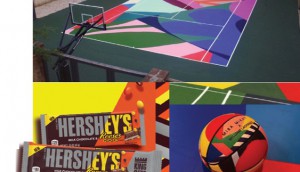 Hershey goes grassroots to activate its NBA partnership
Circle K takeovers and contesting are part of a donate-with-purchase push to build and upgrade basketball courts for youth.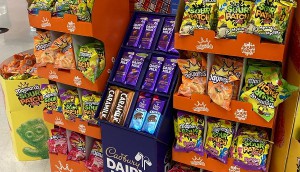 Will Mondelez' mystery Sour Patch Kids hit the sweet spot?
The candy brand is trying to drive ongoing engagement during an important season with a scavenger hunt and convenience partnerships.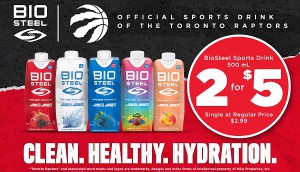 BioSteel looks to ball with Circle K
The official sports drink of the Raptors is tapping a popular convenience chain with its new shopper program.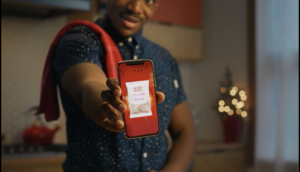 Circle K wants you to be lucky this holiday
The convenience chain taps into a near-universal insight to keep people engaged with a brand that is still young.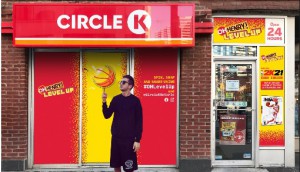 Oh Henry levels up its shopper game with Circle K
A campaign for a new permanent SKU uses store takeovers and high-impact displays to grab the attention of gamers.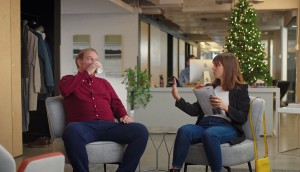 Circle K puts a positive spin on being naughty
The convenience store chain's holiday giveaway was born out of increased customer segmentation work.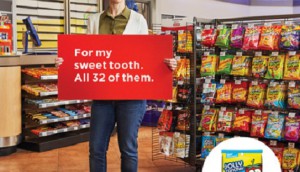 Circle K aims to connect beyond convenience
The retail chain is trying to drive awareness for its young brand by emphasizing how its selection can help during key moments.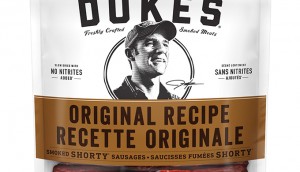 Conagra Canada promotes protein-based snacks
How the company entered gas and convenience for the first time to sell Slim Jim, Duke's and Bigs.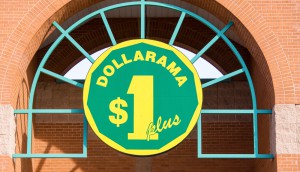 Low-cost retailers see brand boost in weak economy
RBC topped Brand Finance's list, with five banks in the top 10.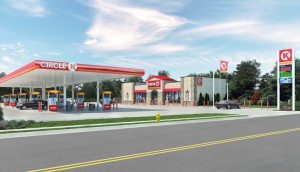 Couche-Tard to phase out Mac's name
All of the company's convenience store chains will be rebranded as Circle K to give it a unified global brand.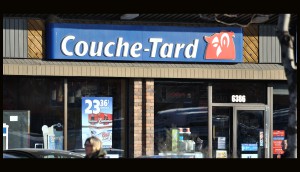 Couche-Tard chooses Palm + Havas as AOR
How a "refreshing" focus on metrics and KPIs convinced the gas and convenience retailer to take a chance on a new agency after 18 years.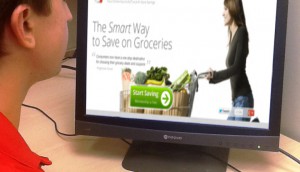 Stops, starts and changes; Couche-Tard expands into Europe
Canadian grocers may soon see an online deal aggregator; Target and Microsoft announce new retail locations; and Best Buy Canada unveils a plan to compete with Amazon.