Articles Tagged 'Co-Op'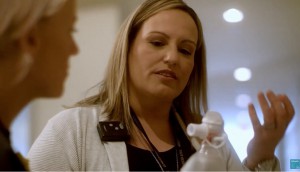 What goes into a nurse's quality of care?
The Registered Practical Nurses Association of Ontario highlights the depth of knowledge required to do a nurse's job.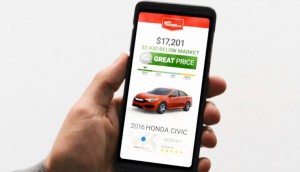 AutoTrader launches two spots with new agency
Doug&Partners led a new campaign for the auto classifieds site, which also maintains a relationship with agency Co-Op.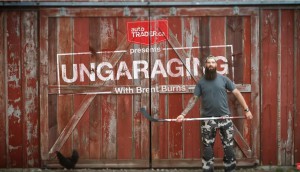 AutoTrader goes into the garages of hockey players
The auto website is delving into branded content for the first time with a new video series.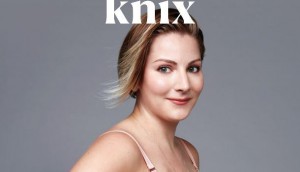 Knix pairs with Rethink to highlight survivors
The campaign demonstrates the intimates brand and breast cancer foundation's shared message of inclusivity and health.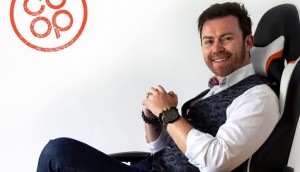 Co-Op hires marketer to spearhead CMO consultancy
Ian MacDonald joins the Toronto agency to help large and small clients fine-tune their marketing plans.
Up to the Minute: Ethnicity hires new head of research
Plus, Cannes Lions picks its next chairman and A&C wins a pair of new clients.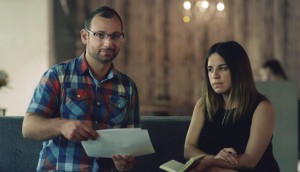 A new award show for freelancers
Developed by Toronto's Co-Op, the national program looks to recognize independent talent.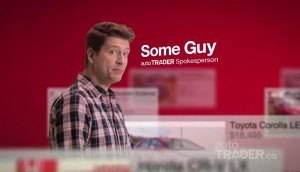 Some Guy signs on with AutoTrader
A new campaign introduces an "everyman" spokesperson to show that expertise isn't needed to use the site.
Up to the Minute: Porsche gets new marketing director
Plus: Ad associations reach a deal with Quebec's performers union, and more news you may have missed.