Articles Tagged 'Craft PR'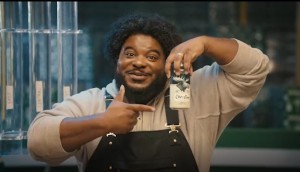 Moosehead has a beer with your name on it
The brewer leans into its working class roots by giving people a customized can for accomplishments they are proud of.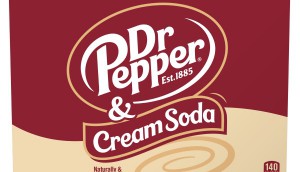 Dr Pepper gets 'ridonculous' with cream soda LTO
The beverage brand is calling out its blend of 24 flavours and FOMO appeal.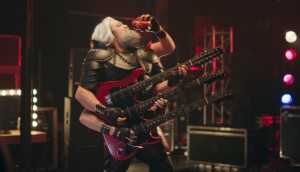 Will Dr Pepper's new 'outlandish' platform resurrect the brand?
With giant wrestlers and metal guitarists, the beverage brand is spending big to reach beyond its core group of devotees.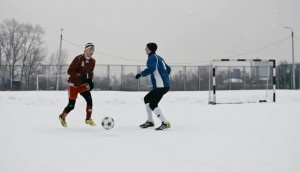 GE Appliances is kicking its soccer positioning up a notch
Beyond capturing World Cup hype in Canada, the brand is also looking to better connect with younger, more diverse audiences.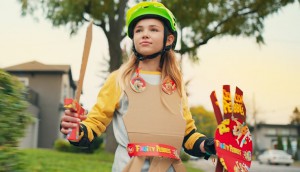 Post re-introduces Pebbles to Canada's 'idea machines'
The top kids cereal in the U.S. comes to Canada with a creativity-focused campaign that's aimed towards nostalgic parents as much as it is their kids.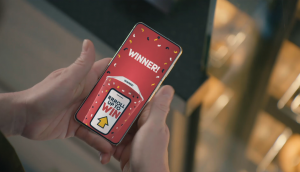 Tim Hortons celebrates mobile ordering for Roll Up to Win
This year's contest uses a massive prize pool and bonus rolls in another effort to have the contest drive digital adoption.
In Brief: Craft adds three clients and eight staff
Plus, Dentsumcgarrybowen adds to its Montreal creative bench and Outpost 379 makes big additions to its leadership.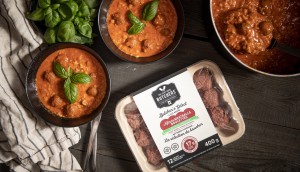 Why The Very Good Butchers cut gluten from its new line
The plant-based meat company is answering demand on the higher end of the market.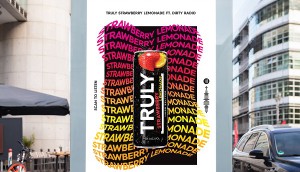 Truly taps DJ culture to show off its flavour
As part of a "big bet" in the RTD space, Moosehead is turning a product differentiator into a vehicle for self-expression.
Tim Hortons brings its CSR under a unified platform
From the C-Suite newsletter: The QSR wants customers to have a cohesive view of its sustainability, diversity and food efforts.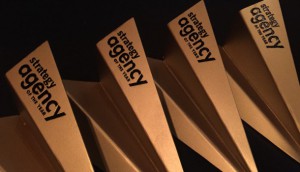 Here are the 2020 PR AOY winners
Now it's The Colony Project, Craft and Pomp & Circumstance's turn to join the Agency of the Year winner podium.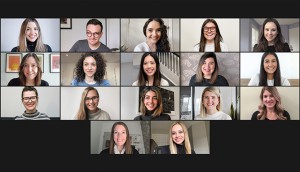 2020 PR AOY Silver: Craft digs its toes in CPG stories
The PR shop works against the grain with a focus on less PR-friendly categories that still have interesting stories to tell.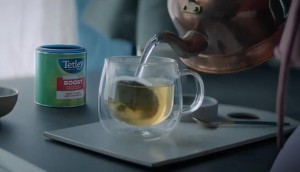 Tetley launches first vitamin and mineral fortified teas
The beverage brand is trying to move away from its legacy line of orange pekoe into health-focused specialty teas.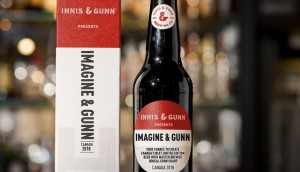 Innis & Gunn lets Canadians pick its next beer flavour
The Scottish craft brewer aims to learn about local tastes and give its fans a stake in the company.