Articles Tagged 'Enercare'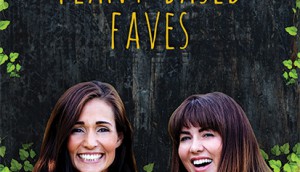 2019 SIA Awards: Shiny healthy people
Becel, Michelob and Enercare all tapped into the wellness craze to great effect.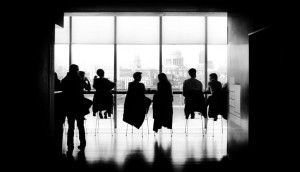 Corner Office Shifts: Enercare's new CEO
A round-up of senior-level changes you may have missed.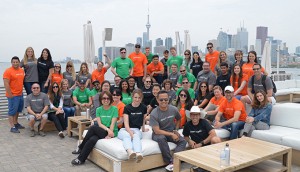 DAOY Silver: Bimm goes direct to digital
A new internal initiative aims to break down silos and spark creativity at the agency.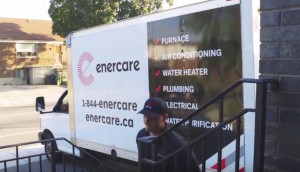 Enercare names new sales and marketing VP
Al Shulman joins the services company ahead of its seasonal 'Light Up' campaign.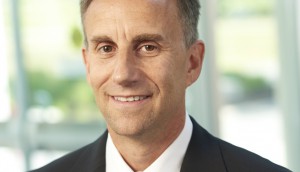 Enercare's data renaissance
An expanding company with legacy systems finds itself in the middle of a total tech overhaul.
Enercare sings a new tune
The former Direct Energy is selling "perfect harmony" as part of its rebranding effort with its first-ever TV spot.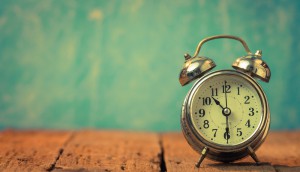 Up to the minute: Time for Client of the Year
Plus, WD-40 gets a new digital shop in Canada, and more news from the past two weeks.