Articles Tagged 'Genevieve LeBrun'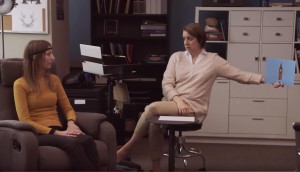 Air Transat tests British expats for homesickness
The travel airline again goes undercover, this time to promote its European vacations.
Air Transat poses aviation trivia to its 'future experts'
The leisure airline's latest content series shares travel tips to reach families planning their next vacation.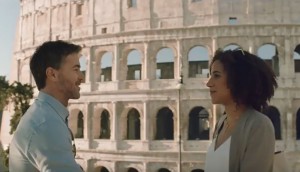 Transat offers tips to European travellers
The airline wants vacationers to see its employees as expert travel guides.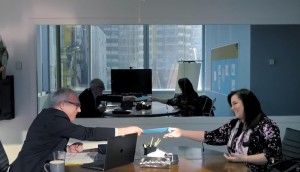 Transat holds an intervention for the over-worked
The travel company tricks employees to show the importance of taking a vacation.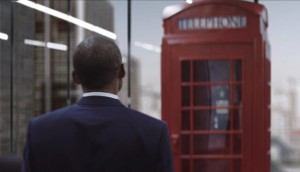 Transat goes to Europe
How the insights driving the brand's latest creative differ from its tropical destination marketing.
Transat embraces anticipation
The airline's first campaign with new AOR Sid Lee comes with refreshed branding and an aspirational platform.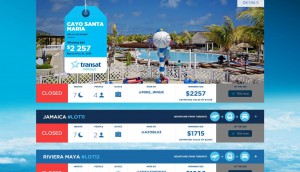 Transat offers fun to the highest bidder
The travel company held a Cyber Monday auction on Twitter with a charitable twist.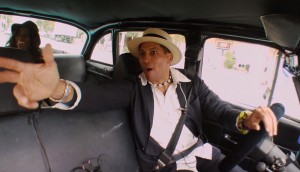 Taste of the Caribbean
Air Transat gave Torontonians a ride in a Cuban cab as part of its campaign to get Canadians into the sun.