Articles Tagged 'Glen Hunt'
Searching for Joe Canada
As the country celebrates its 150th birthday, marketers are planning a patriotic outpouring in the rush to define what it means to be Canadian in 2017.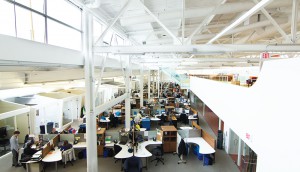 Vision7 restructures
Four operating divisions and new additions to the management team chart the course for international growth.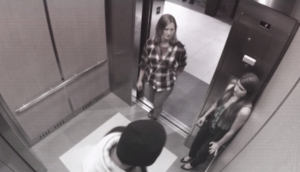 Yes we Cannes: Campaigns for a cause
Our look at potential Canadian contenders at Cannes highlights two campaigns focused on bringing about positive change.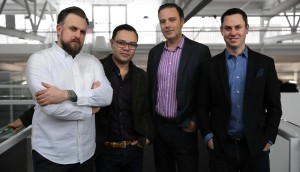 Peter Ignazi and Carlos Moreno join Cossette
The ECDs have left BBDO to assume the role of co-CCOs as Cossette refocuses on its expansion plans.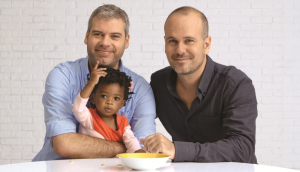 Embracing the Cheerios effect
Inspired by the need for connection, the brand – for the first time – is rolling out a masterbrand campaign for all seven lines of those floaty little Os.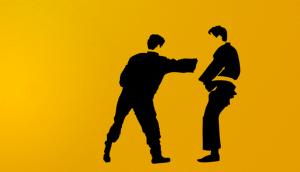 Finding your one-inch punch
Cossette's Glen Hunt on how to create the greatest impact with little resources and time.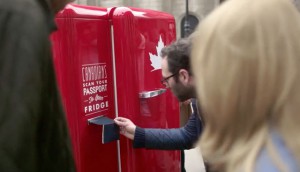 Top Cannes contenders: Titanium & Integrated
Strategy is wrapping up its countdown of the campaigns most likely to win big at the Palais this year.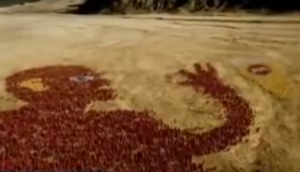 Nine powerful beer ads
In honour of St Patrick's Day, Cossette's Glen Hunt and Benismon Byrne's Zeeshan Hussain pick some impactful brew ads.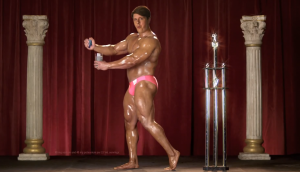 Top Cannes contenders: Film Craft
Strategy is counting down the campaigns most likely to win big at the Palais at this year's festival.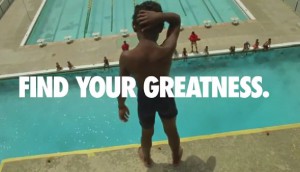 Iconic Olympic ads
Check out 10 podium-worthy spots from Games past.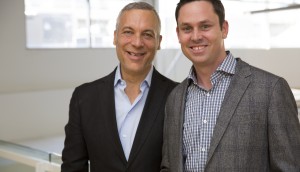 Cossette hires Glen Hunt and Dave Lafond
The agency has appointed the former ECD of DentsuBos as its new chief transformational officer, as well as named the former president of Proximity Canada as president of its English Canada operations.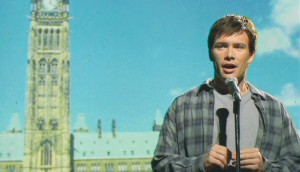 Roundtable: What happened to advertising?
Our experts say whether the focus on niche executions means brands are losing mass audiences.