Articles Tagged 'Halloween'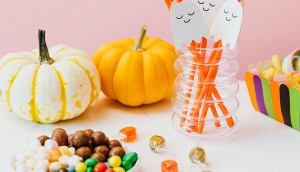 Gen Xers are keen on spending for Halloween
Insights from Caddle also reveal that almost half of Canadians will buy more candy after eating their first purchase.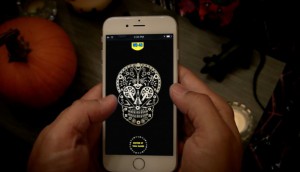 Check it out: Creaky door? There's an app for that
WD-40 creates a motion-activated service to help with the lack of spooky noises this Halloween.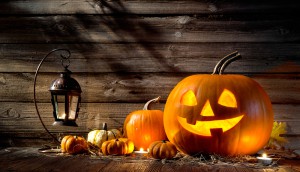 Saturday Halloween means higher spending
Good news for the candy cos: a new survey finds Canadians plan to spend more on the spooky day this year.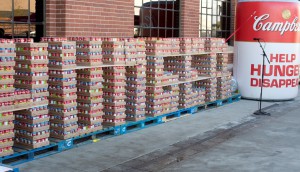 Campbell and Longo's scare hunger
The brand and retailer unite to collect non-perishable food this Halloween.
Cadbury pits Screme against Creme
The Hive launches a campaign for the new Halloween confection.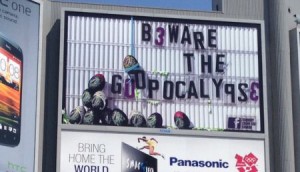 Cadbury warns of an outbreak
The Kraft-owned brand is launching Halloween-themed Screme Eggs with online videos, commercials and OOH postings that talk of an impending "Goopocalypse."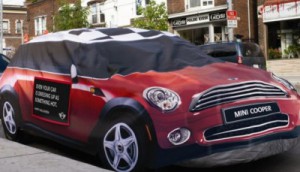 Mini plays dress-up
The brand teased with a Halloween stunt that draped Toronto cars in Mini-inspired costumes.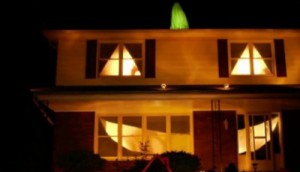 Canadian Tire gets spooky
The retailer creates a jack-o-lantern out of its House of Innovation in celebration of Halloween.