Articles Tagged 'Ian Grais'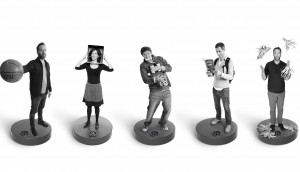 Rethink solidifies its succession plan with new leadership team
As its co-founders step away from the day-to-day, new national leaders and a limited partnership model will ensure the agency's long-term independence.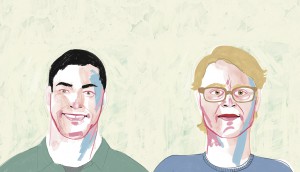 Creative Report Card 2020: Three pillars, one agency
How Rethink co-founders Chris Staples and Ian Grais wrote the book on running a CRC-topping agency.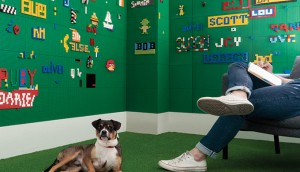 Creative Report Card 2020: Indies rise to the top
How independent agencies have tapped into their values and capabilities to thrive in today's business climate.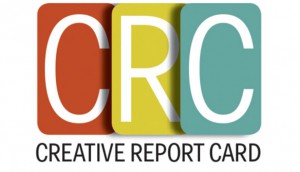 The 2020 Creative Report Card
Here are this year's rankings of the industry's top creatives, strategists, brands and agencies.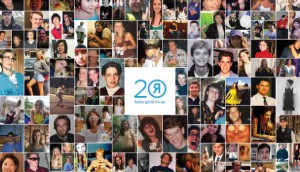 2019 AOY Gold, Design Gold and Silver Digital: Rethink rethinks its future
The 20-year old shop, which bagged three awards for work across disciplines, is gearing up for a future without its founders at the helm.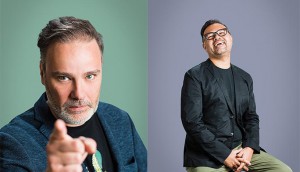 CRC 2019: Top CDs on building a strong partnership
Teams at Cossette and Rethink share the secrets to a successful work marriage that spawns award-winning ads.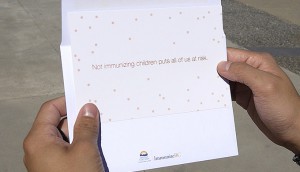 CRC 2017: Rethink and develop
The report card's #2 agency is focused on well-designed ideas that turn into ads.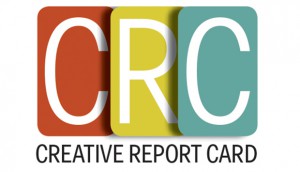 The 2015 Creative Report Card
It was a big year for DDB, Molson and Rethink. See who else topped the list and find out where you landed on the report this year.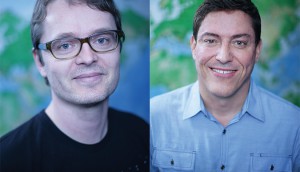 Creative Report Card: Taking Rethink to new heights
This year's top creative directors, Chris Staples and Ian Grais, talk about how they keep the creative juices flowing at their agency.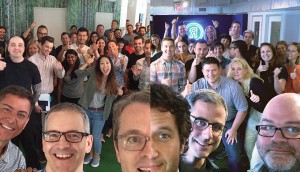 AOY Silver: Rethink digs up winning ideas
From "piss off Putin" briefs to uber-successful Molson Canadian fridges, this Toronto agency is basking in a glowing year.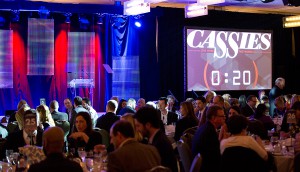 Who's judging this year's CASSIES?
The 2015 panel includes two retailers, three CPG marketers and two former Cannes jury members.
Rethinking on a budget
Rethink CD team Chris Staples and Ian Grais take third in our Creative Report Card.