Articles Tagged 'In the Aisles'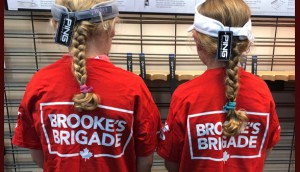 In the aisles at Golf Town
CMO Fred Lecoq discusses the programs and partnerships that are meant to drive more women and youth to its stores.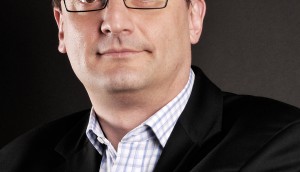 In the aisles with Loblaw's Uwe Stueckmann
The retailer's SVP marketing on the recently launched PC Plus program, the uncluttering of stores and the digitization of shopper marketing.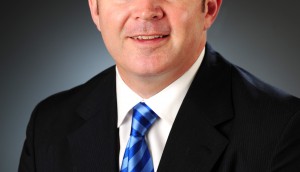 In the aisles with Canadian Tire's Allan MacDonald
Strategy chatted with the VP of marketing about the retailer's recent jolt in its digital endeavors and how it's adapting to the changing shopper landscape.
In the aisles with Wendy Liebmann
Strategy chatted with WSL's chief shopper to hear about cross-border trends, what makes Canadians unique, and everyone's favourite topic, big data.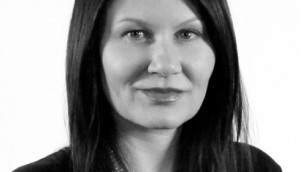 In the aisles with Metro's Nancy Modrcin
The grocery retailer eyes a big online push as part of predictive analytics, personalized content play.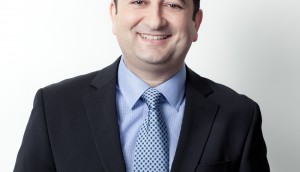 In the aisles with Rona's Karim Salabi
Rona's EVP marketing tells strategy how the retailer is building a new, more compact urban DIY empire.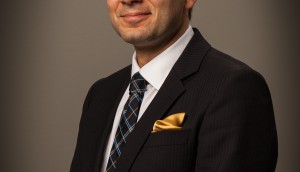 In the aisles with Sears Canada's John Rocco
The department store's VP of retail marketing looks at how it will use in-store tactics to turn the 50-year-old company around.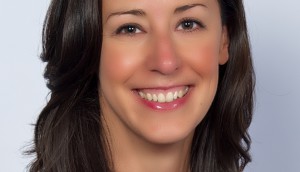 In the aisles with Future Shop's Nikki Hellyer
The retailer's head of marketing on 'showrooming,' upcoming concept stores and Cyber Monday's growth in Canada.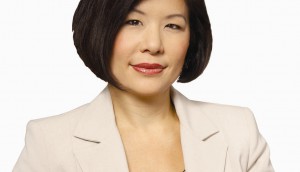 In the aisles with SDM's Sandra Sanderson
Shoppers' SVP marketing says a new approach to fully integrated shopper marketing, as well as retailer and manufacturer collaboration, is changing its promotion model.