Articles Tagged 'James Connell'
Roots puts 'nice' spin on holiday efforts
The apparel brand's end-of-year push focuses on the diversity of its customers and the power of being together.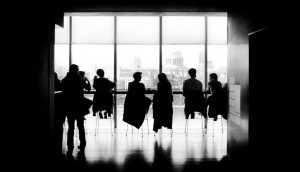 Corner Office Shifts: Promotions and hires at Kraft Heinz, Roots
A round-up of senior-level changes you may have missed.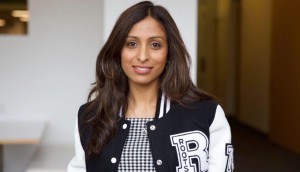 Roots hires VP marketing to support international growth
Pepsico Canada's Mangala D'Sa joins the retailer to support its efforts to expand further into the U.S.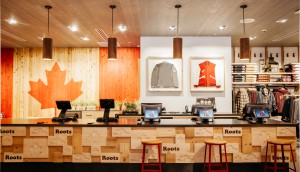 Roots debuts a new store concept
The brand also continues its strategy of integrating Canadian musical talent into its ad campaigns.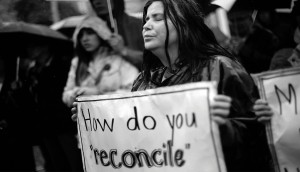 Roots looks to redefine 'nice' in Canada 150 campaign
Behind the brand's attempt to challenge the Canadian stereotype.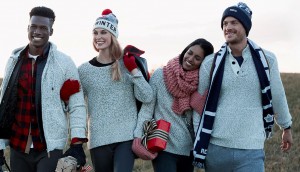 Roots hits the skies with Air Canada
Inside the retailer's holiday travel strategy.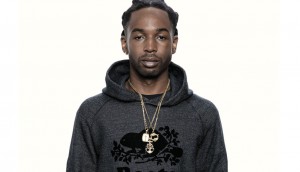 Roots strikes a different chord
The latest "#sweatstyle" campaign adds more digital and experiential elements as the brand maintains its support of Canadian musicians.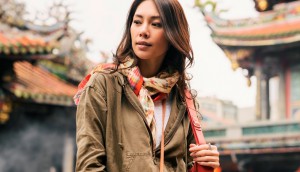 Roots adds some international flair
Why the Canadian brand flew to Taiwan to create its spring campaign.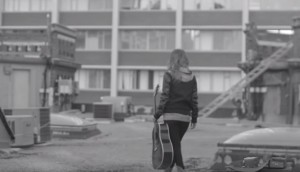 Tapping Canada's musical Roots
The clothing retailer partners with seven artists for its new "#sweatstyle" campaign.