Articles Tagged 'jamieson'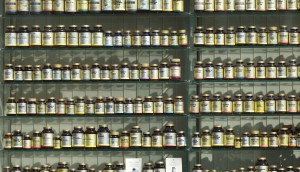 How do health brands maintain trust in a pandemic?
Can brands keep from appearing opportunistic when their messaging has been built around keeping people healthy?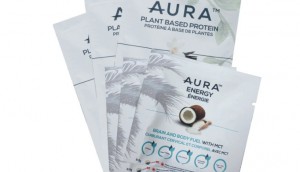 Aura taps female nutrition market with new grocery partnerships
How the B.C.-based supplement maker seeks to carve out space in a competitive sector.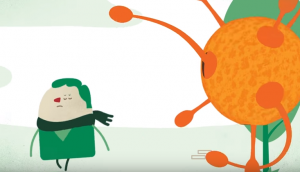 Jamieson gears up for cold and flu season
The health products brand takes a cross-product approach to boost business impact.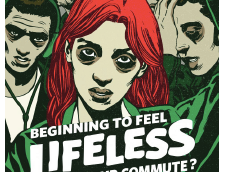 Jamieson fights the workday zombies
The vitamin brand explores a new, energy-focused insight through alternate channels to complement its mass marketing.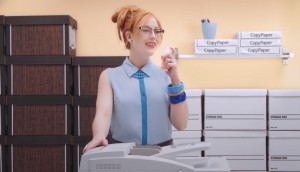 Got a second for Jamieson?
The brand brings fun and convenience to a digital push for its new Vitamin Sprays.
Cundari boosts account team
Five new hires and six promotions boost the agency's capabilities in response to new and growing business.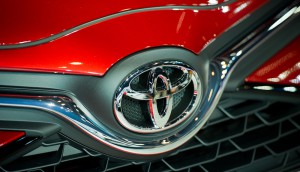 Which brands do Canadians trust?
Toyota tops the annual Reader's Digest Trusted Brands list seven years running, more than any other company.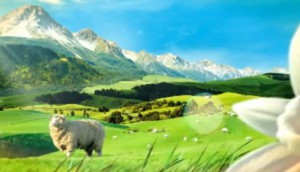 Purity is priceless
Jamieson touts its ingredients.