Cundari boosts account team
Five new hires and six promotions boost the agency's capabilities in response to new and growing business.
Cundari has strengthened its account team with five new hires and six promotions late last week.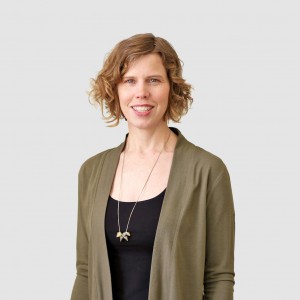 Catherine Klunder (left) has been hired as group account director, working on clients including OLG, Jamieson and Purolator. Klunder joins the agency after more than a year as account director at 360i Canada, and worked at DentsuBos and Proximity Canada prior to that.
Jennifer Cunningham (below) will be the account director on Cundari's BMW business. She spent the last year at Wurstlin Group, following more than four years at DentsuBos, where she worked on the Toyota and Lexus accounts.
In the Montreal office, Anne-Marie Dontigny also joins as account director after four years as marketing program manager at Dairy Farmers of Canada and stints at Sid Lee and Marketel.
Melanie Filipp has been hired as marketing and PR manager, handling external communications for the agency after almost two years as earned media strategist at Harbinger. Rounding out the hires is Bora Alap, joining Cundari's creative team as an interactive designer.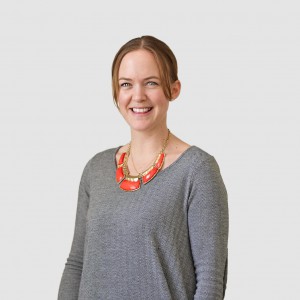 Jennifer Steinmann, EVP and managing director at Cundari, says the new hires are being made to shore up the agency's resources. In addition to new clients and new programs that will be announced in the near future, she says growing, more diverse types of work coming from existing clients has required the agency to ensure it has a well-rounded account team to match the creative side.

"A lot of different pieces of business have been evolving, and there are new opportunities within them," she says. "We've had so many different types of initiatives lately, so we're making sure we have the right kind of people that can move across different clients and pieces of business as they present themselves."

Steinmann says she doesn't expect new and growing business to result in any further creative hires, at least for the time being.

In addition to the hires, Cundari has announced six internal promotions. On the account side, Filipe da Luz has been promoted to account director, Krisztina Virag to account supervisor and Chris Vigmond to account executive in the Toronto office, with Madjid Hamidi being promoted to senior account executive in the Montreal office. Spencer Henderson has been promoted to relationship marketing supervisor and Eric Battiston has been promoted to media associate.

Featured image courtesy Shutterstock