Articles Tagged 'Jean-Pierre Lacroix'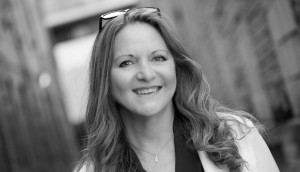 Shikatani Lacroix opens New York office
Janice Jaworski will lead the brand and retail design agency's new location as it expands to support U.S.-based clients.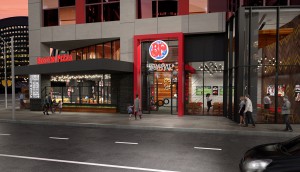 Behind Boston Pizza's urban strategy
The restaurant unveils a new flagship with tech and localization top-of-mind.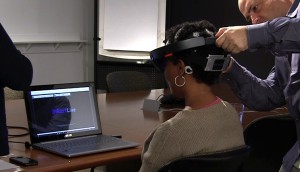 Shikatani Lacroix gets in shoppers' heads
The design agency is combining neuromarketing with VR and AR to measure emotional responses to digital prototypes.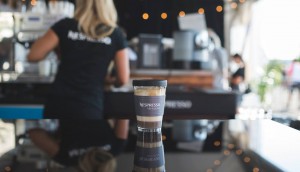 Long live the hyper-specialist retailer
CPG cos and big brands have lots to learn from niche players, says Shikatani Lacroix's president, Jean-Pierre Lacroix.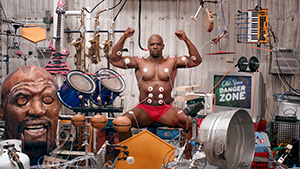 Pundits weigh in on the Next Big Thing
Industry experts lay out what's ahead for the realms of advertising, marketing and media – from "full spectrum entertainment" to agile marketing.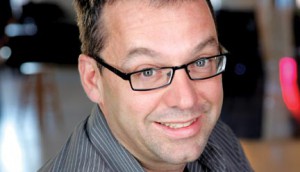 B!G Awards: Judges & Methodology
Check out the judging panel and methodology behind this year's B!G Awards.
Colour: the visual metaphor for choice
Shikatani Lacroix's Jean-Pierre Lacroix delves into the science of colour on the shelves.