Articles Tagged 'Joe Jackman'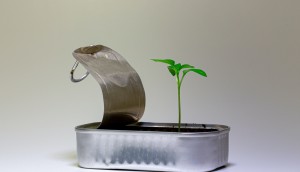 Jackman launches venture capital arm
The business consultancy aims to combine early stage funding with its strategy, design and communications expertise.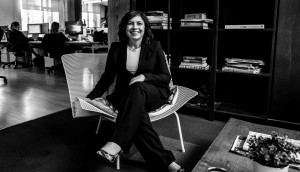 Jackman reinvents itself in push for collaboration
Sandra Duff takes over as president, overseeing a restructured leadership team to enable cross-disciplinary engagement.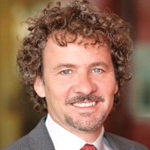 Shopper Innovation Awards judges
Learn more about the co-chairs and jurists behind the Shopper Innovation Awards.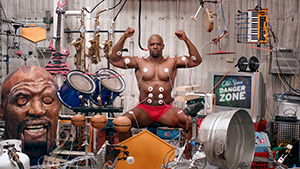 Pundits weigh in on the Next Big Thing
Industry experts lay out what's ahead for the realms of advertising, marketing and media – from "full spectrum entertainment" to agile marketing.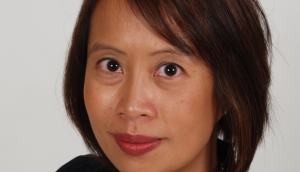 Jackman hires four
The retail strategist brings in Arnaud Van de Voorde and Karla Congson (pictured) as VPs, as well as Joanne Balles as a reinvention leader and Amanda Stassen as innovation architect.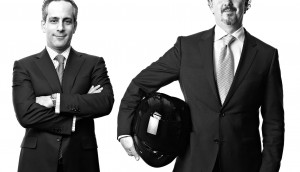 Reinventing the drug store
Joe Jackman brings his high-speed retail makeover formula to Rexall.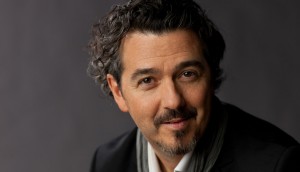 Joe Jackman's coming out party
His Canadian agency engineered an amazing New York retail comeback. Now it wants a bigger stage at home.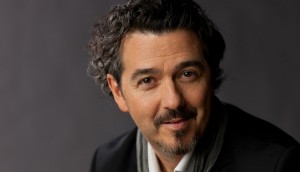 Jackman reinvents itself
The firm that specializes in retail brand makeovers gets one of its own.