Articles Tagged 'Joel Holtby'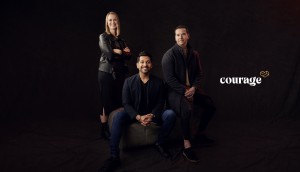 Courage is the latest agency to launch backed by NFA
Founded by former senior staff from Rethink, the agency is built around direct communication with clients and the bravery to do "amazing things."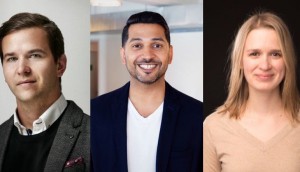 Senior staff at Rethink depart to begin a new agency
Joel Holtby, Dhaval Bhatt and Niki Sahni will be launching a new venture backed by the co-founders of No Fixed Address.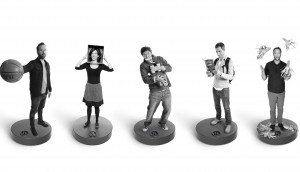 Rethink solidifies its succession plan with new leadership team
As its co-founders step away from the day-to-day, new national leaders and a limited partnership model will ensure the agency's long-term independence.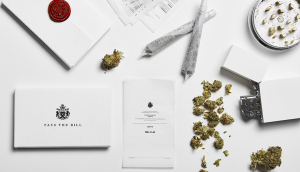 Leaf Forward turns the Cannabis Act into rolling papers
The cannabis-focused business accelerator is celebrating legalization, as well as the work activists and leaders did to make it happen.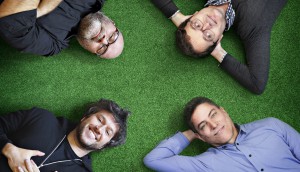 Creative Report Card: Rethink, where ideas don't die
The #4 (tied) agency on this year's list tells us why they love simple ideas that can live in multiple ways.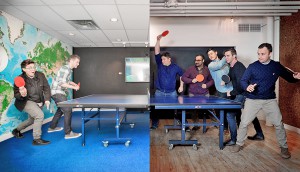 Rethink adds to its leadership
The agency names three new partners along with new hires as it continues to grow.
The 2015 Creative Report Card
It was a big year for DDB, Molson and Rethink. See who else topped the list and find out where you landed on the report this year.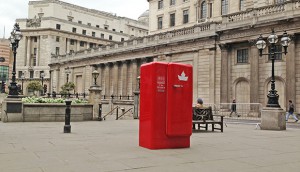 Creative Report Card: Mapping the Beer Fridge's globe-trotting success
A look back at the Beer Fridge's epic journey, which brought it to the top of this year's CRC.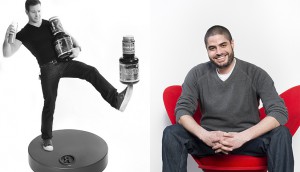 Creative Report Card: Fighting tooth and nail for big ideas
The top art director, Rethink's Joel Holtby, and top copywriter, Saatchi's Matt Antonello, dish on what brought them to the top this year.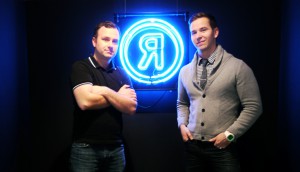 Moving up the ladder at Rethink
The agency has named a new partner and two new creative directors on the heels of its Coors Light win.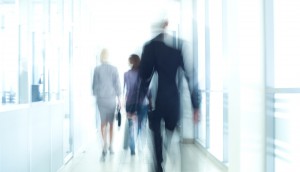 Rethink names new partners, CDs
The Toronto and Vancouver shop has bolstered its senior ranks with six promotions in total.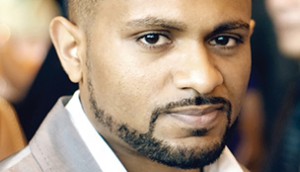 Creative Report Card: Most likely to succeed
A deeper look at some of the top art directors and copywriters in this year's rankings.